07.05.2021 - 22.05.2021
11am Saturday, 8th of May: Artist Talk with Keemon Williams
How to Beat a Dead Horse is a solo exhibition of new work by local artist Keemon Williams.
From a contemporary Indigenous perspective, this exhibition will consider the commercial production of mass-produced tourist merchandise, their construction of Australian 'national identity', and associated ideas of value and authenticity. The exhibition uses a Pop aesthetic that offers a darkly humorous engagement with contemporary processes of cultural production and commodification.
Keemon Williams is a queer interdisciplinary Meanjin (Brisbane) based artist of Koa, Kuku Yalanji and Meriam Mir descent. He utilizes a diverse range of mediums and performative elements to interrogate the relationships between location, personal histories, and the manifestation of culture in a postcolonial world. His practice seeks to critically examine facets of his identity and its intrinsic tethering to the wider context of being "Australian." Responding to realms of architecture, cultural production, and pseudo-ethnic representations, Williams reconciles a sense of indigeneity and occupancy within the everyday.
We're BAD | This event is part of BRISBANE ART DESIGN (BAD) 2021, an initiative of Museum of Brisbane.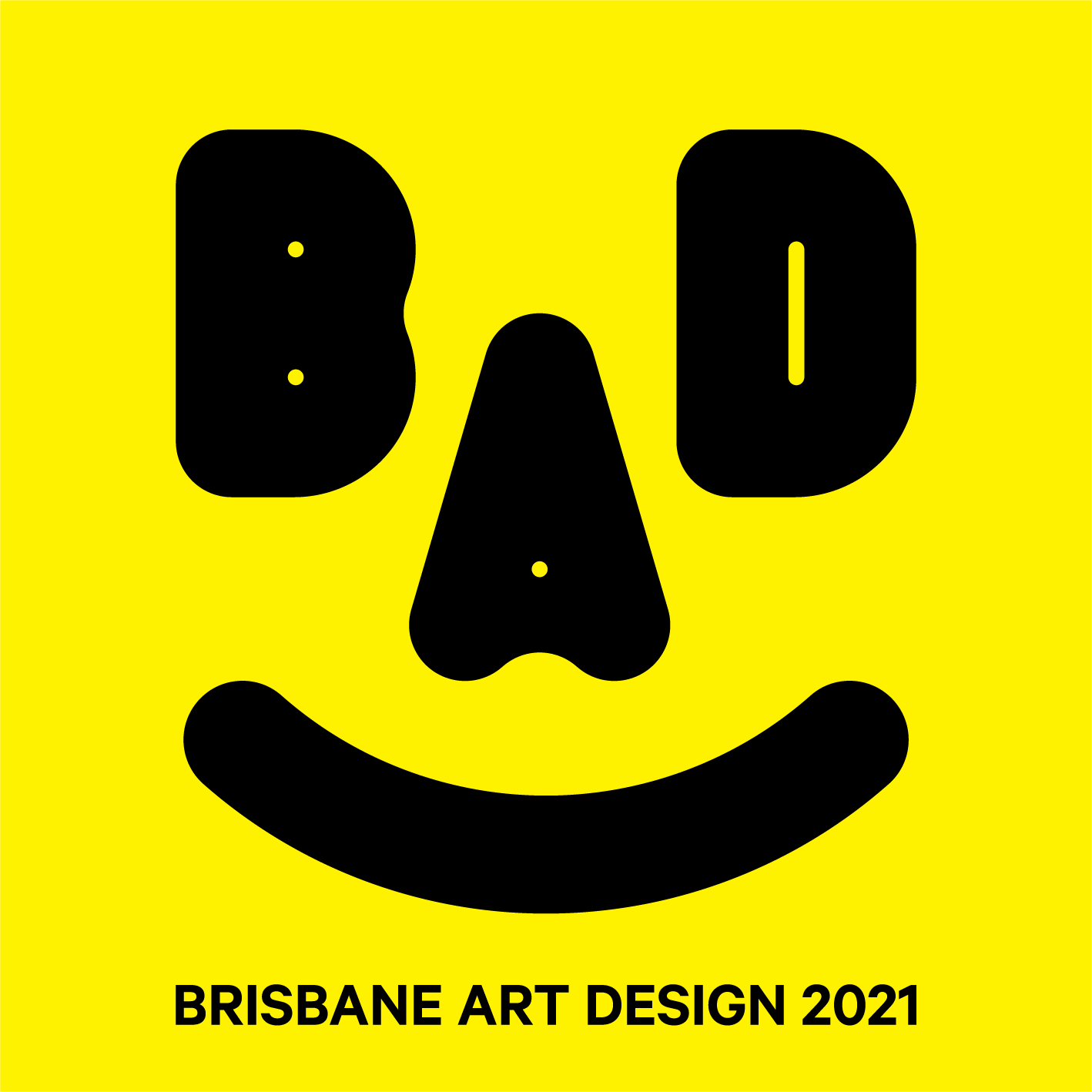 This project is supported by Arts Queensland and Crossroad Arts through the 2020 stART Grant funding scheme