12.10.2018 - 20.10.2018
11am Saturday 13th of October: Panel Discussion: Lu Forsberg, Tess Maunder and Angela Tiatia
The Pacific nation of Tuvalu is a place of unique beauty with a complex culture stretching back thousands of years. However it is also place of increasingly fragility as it finds itself on the front line of climate change.
Spread across 750,000 square kilometres of ocean, Tuvalu's nine islands and atolls rise only metres above sea level, making them particularly vulnerable to sea level rise and increasingly severe storms.
The global projections used to describe climate change can seem abstract and distant. However, on Tuvalu climate change is experienced on an immediate and human scale.
The Pacific is the canary in the global mine. We can see a glimpse of the challenges we may face in our collective future by looking at life in some of our smallest nations. The remoteness of these island nations mean many of these warnings are going unwitnessed.
This work bears witness to, and laments, what we are losing to climate change. Set on Funafuti, Tuvalu's main atoll, it is a study of daily life, punctuated by the trials of living amongst dramatic environmental change.
Angela Tiatia is a multimedia artist who lives in Sydney and is of Samoan/Australian heritage. She is represented by Sullivan + Strumpf, Sydney.
Tuvalu, 2016. Three Channel HD Video. Stereo Sound. 20 minutes 32 seconds
Download the room sheet here.
·
Panel Discussion: Lu Forsberg, Tess Maunder and Angela Tiatia (via Skype)
11am Saturday 13th of October
Please join us for a panel discussion focused on Angela Tiatia's three-channel video installation Tuvalu, as well as the broader issue of climate change and contemporary art.
Tess Maunder is a curator, writer and researcher currently based in Brisbane, Australia. Her projects have led her to working directly for, or partnering with a range of cultural institutions including both in Australia and overseas. Recently she was one of four international curatorial colligate for the 11th Shanghai Biennale, Why Not Ask Again, with Chief Curators Raqs Media Collective (2016 – 17). In 2017, Tess was awarded the Mittelheuser scholar in residence by Queensland Library Foundation. Locally she curated Folds of Belonging in Brisbane, Australia on occasion of the 2017 BrisAsia Festival with Brisbane City Council, including work by Fahd Burki, Motoyuki Daifu, Rirkrit Tiravanija, Shilpa Gupta and Slavs and Tatars, among others. In 2017, she was curator in residence at the International Studio and Curatorial Program (ISCP), Brooklyn; and was also an Asialink residence at the Office for Culture and Design, Manila, The Philippines. In 2018, Maunder launched her publication of artist interviews called Absolute Humidity, published by Hardworking Goodlooking (Manila/New York) and supported by Arts Queensland, Australia Council for the Arts and Asialink Arts.
Lu Forsberg is an experimental artist working primarily with new media, assemblage and installation to examine the nexus between environmental, social and economic systems. Forsberg's research focuses on the area of ecological economics, the relationship between land and capital. Their practice interrogates dominant perspectives of the Australian landscape and politics, while critiquing blindspots and dead ends in the Australian art historical canon. Most recently, their art practice has focused on the complexities of the mining industry, rehabilitation/ reclamation of mine sites, and location/site accessibility. Their artistic practice communicates the relentless and damaging nature of colonisation while displaying symbols of interconnectedness, complicity and Transparency. Forsberg graduated with a Bachelor of Fine Art (Visual arts)(Honours) from the Queensland University of Technology (QUT) in 2016 and has been working as co-director of Cut Thumb ARI - with artist Callum McGrath since 2015. Forsberg is an occasional curator and an emerging writer who's contributed to un. projects and Art + Australia online.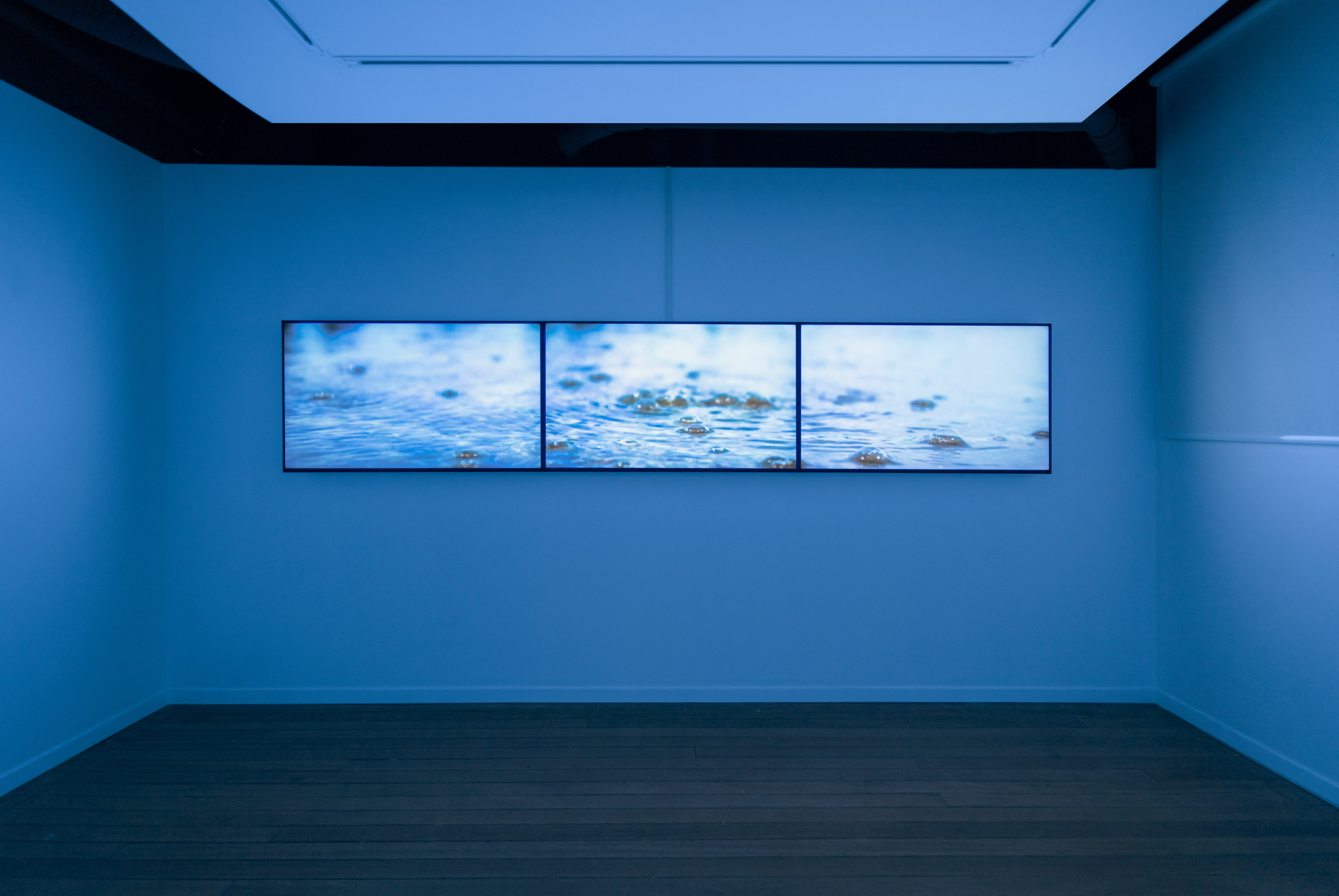 Tuvalu, 2016. Installation View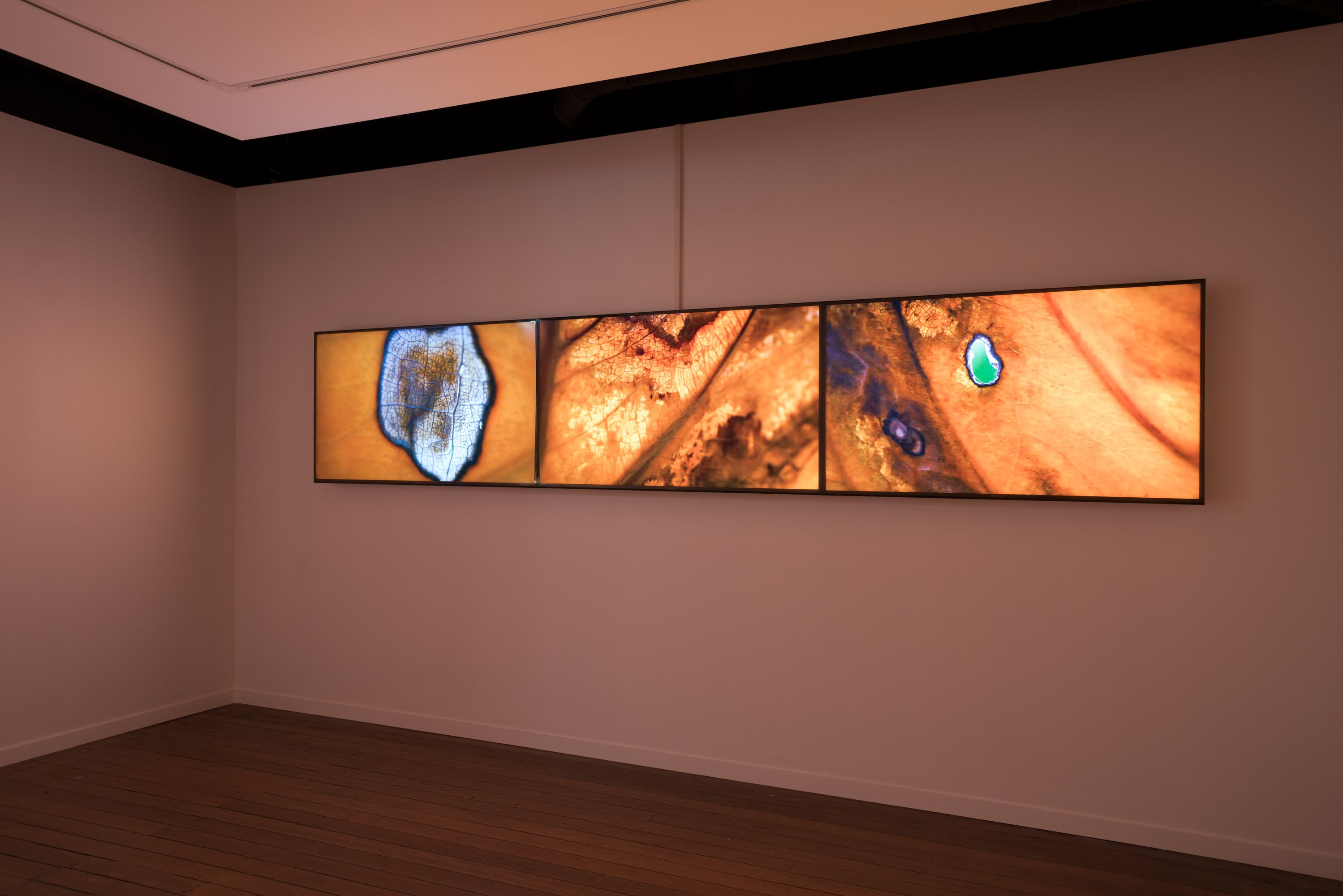 Tuvalu, 2016. Installation View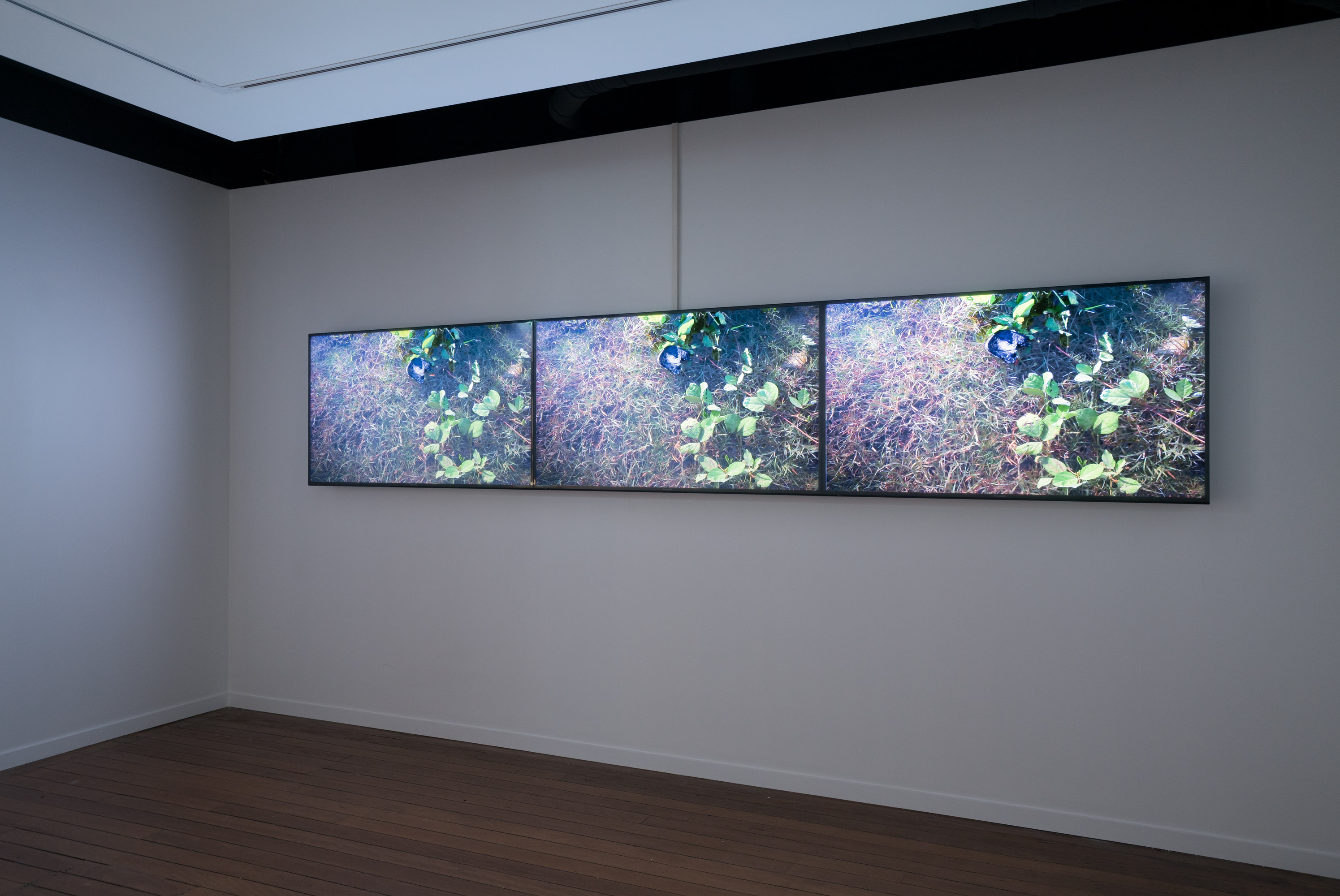 Tuvalu, 2016. Installation View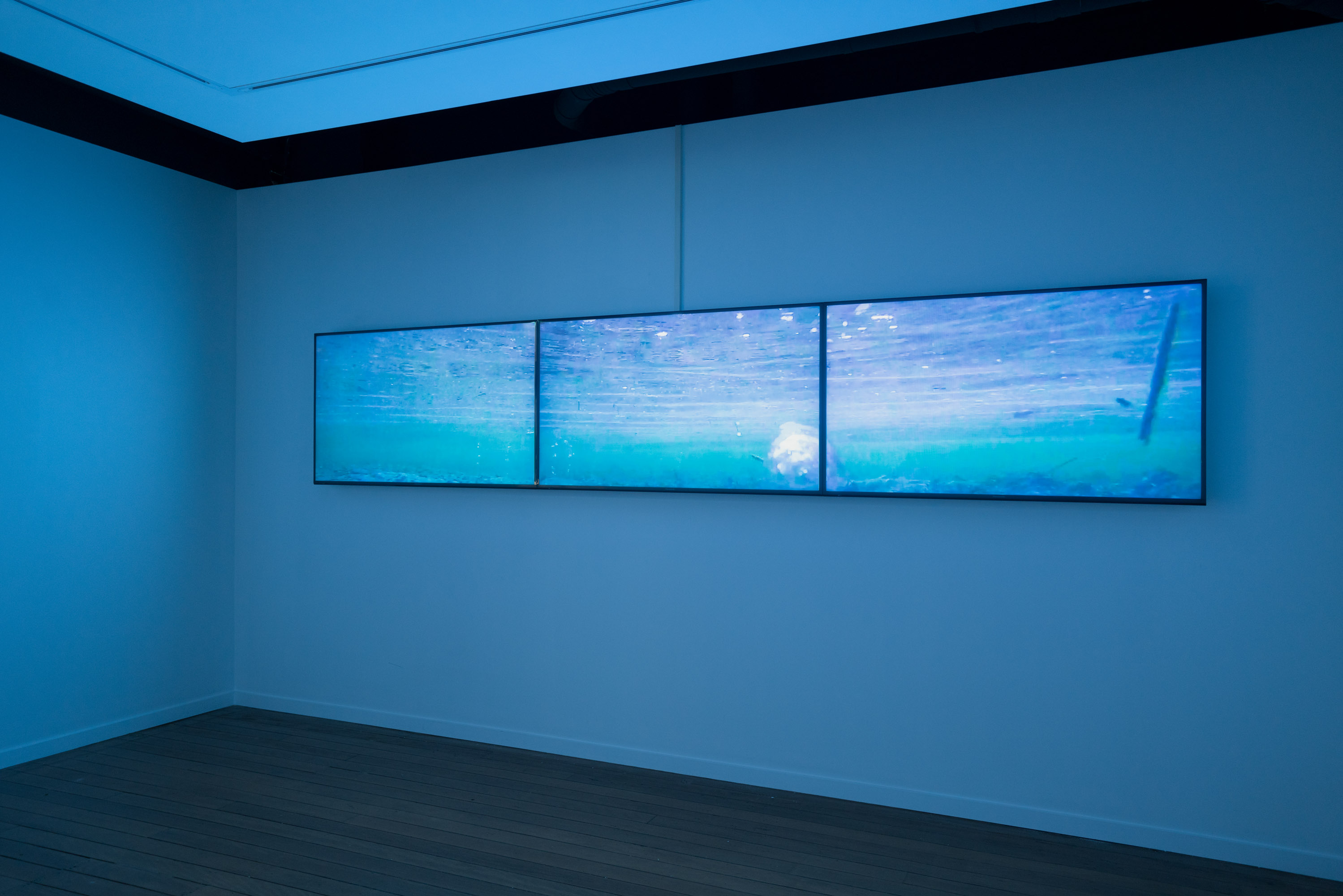 Tuvalu, 2016. Installation View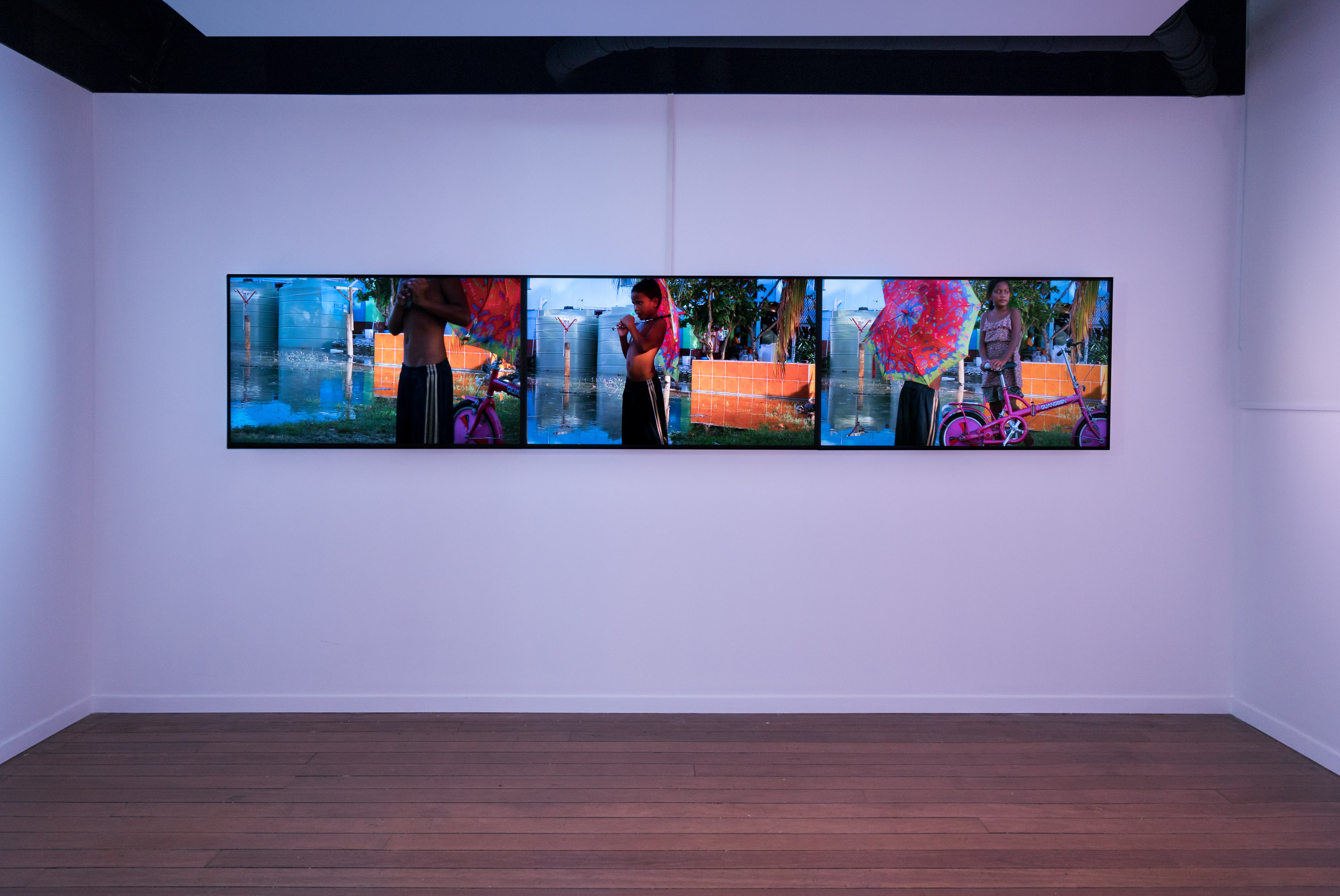 Tuvalu, 2016. Installation View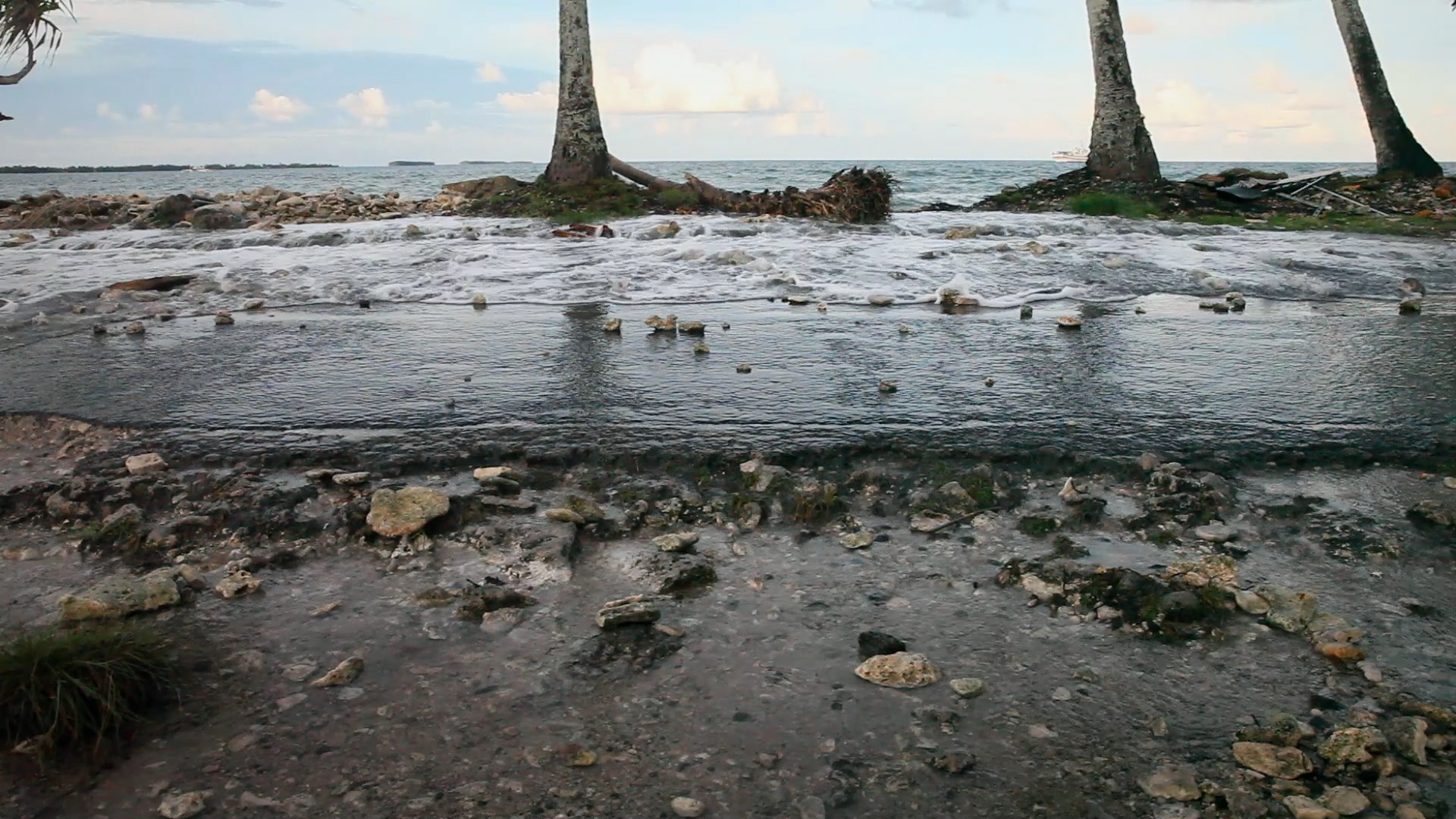 Tuvalu, 2016. Three Channel HD Video. Stereo Sound. 20 minutes 32 seconds. Video Still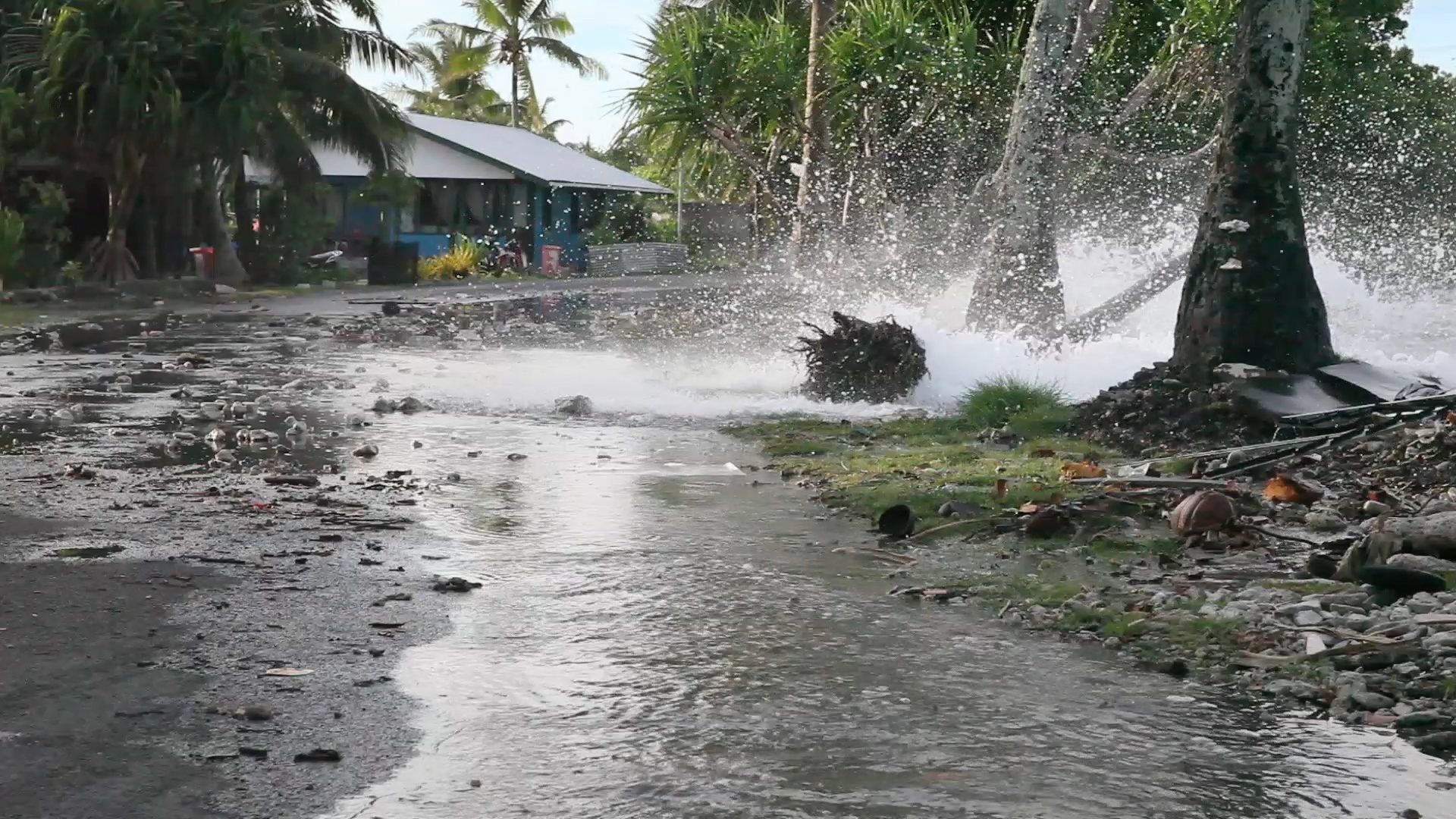 Tuvalu, 2016. Three Channel HD Video. Stereo Sound. 20 minutes 32 seconds. Video Still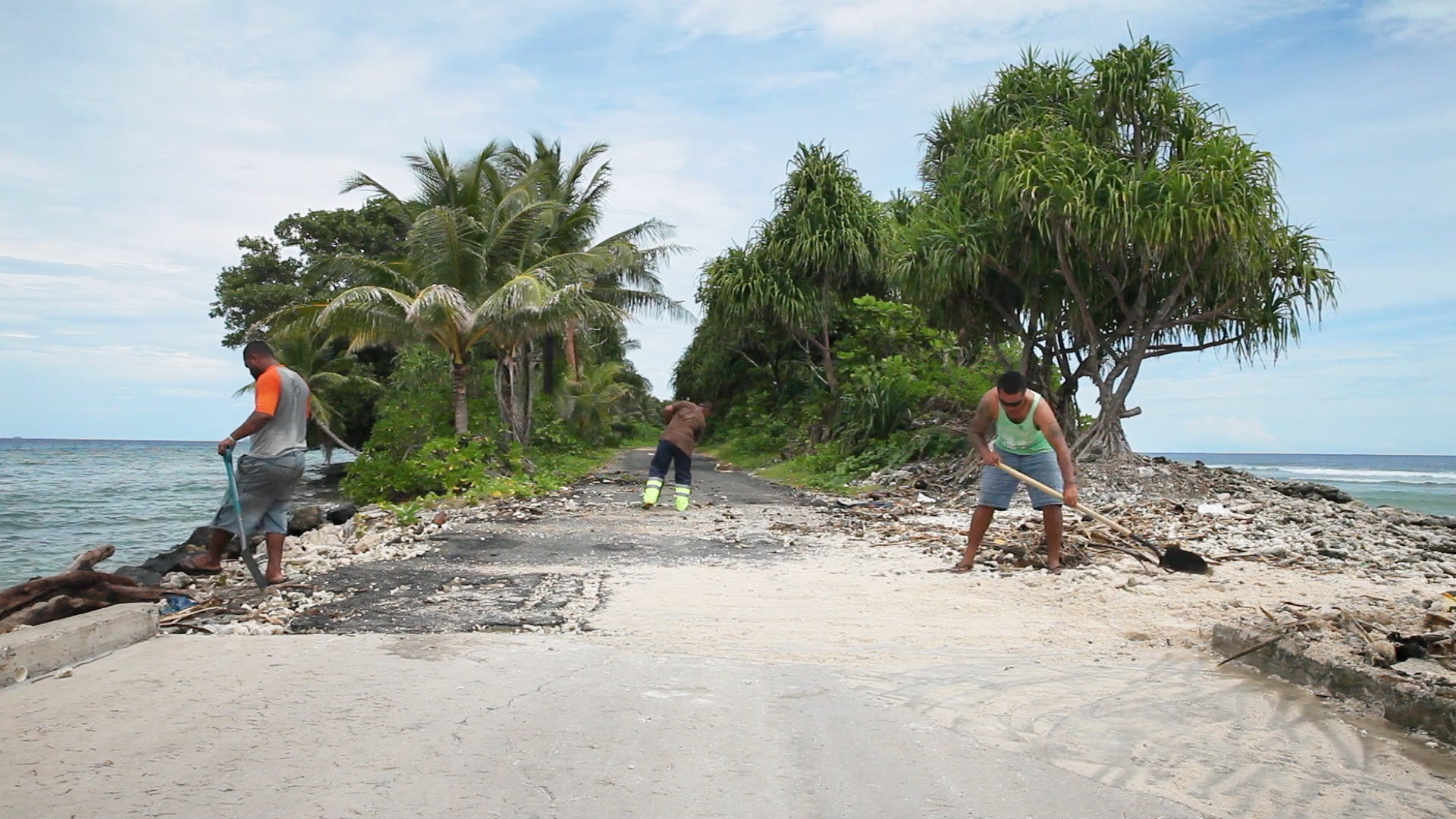 Tuvalu, 2016. Three Channel HD Video. Stereo Sound. 20 minutes 32 seconds. Video Still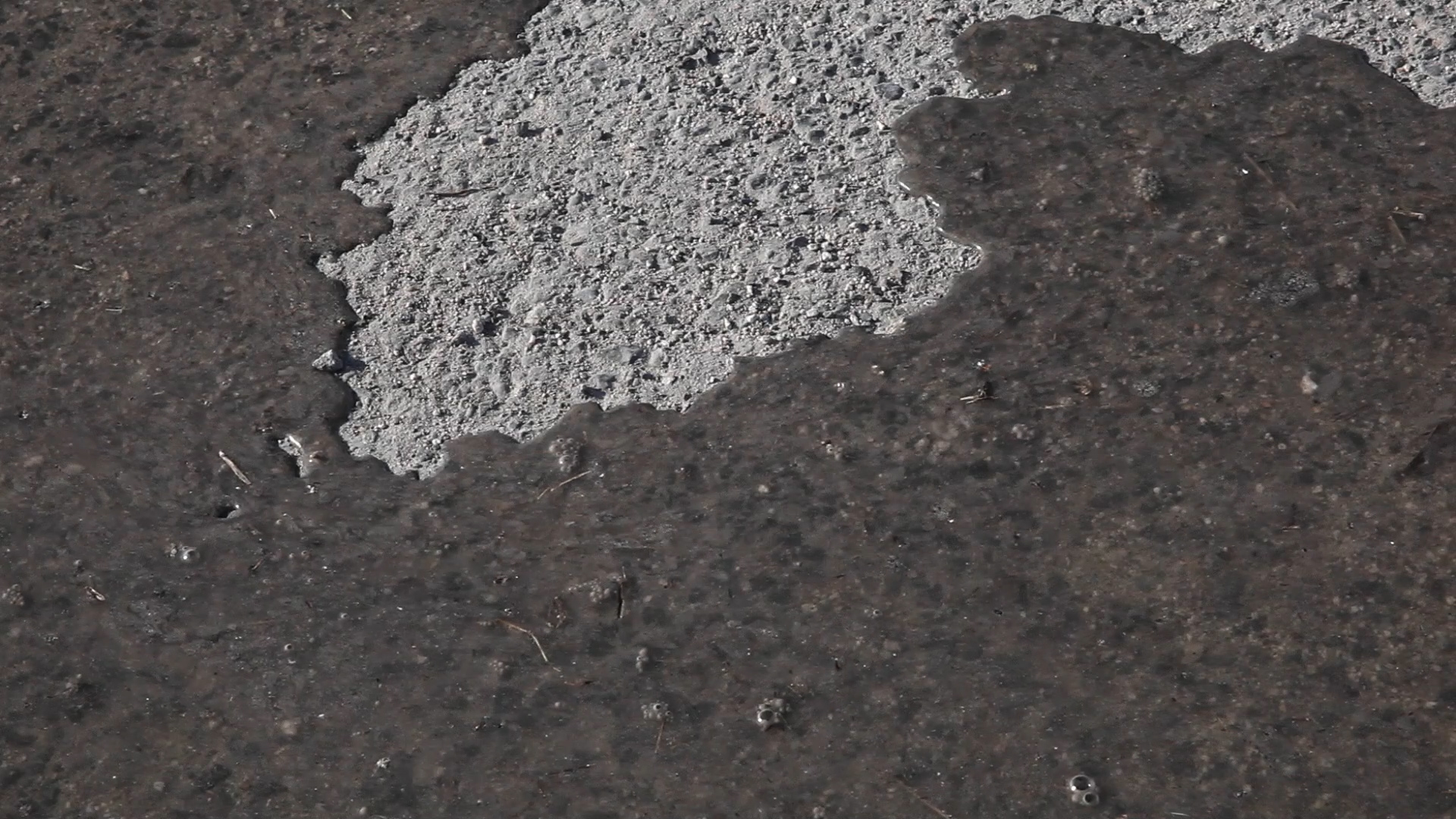 Tuvalu, 2016. Three Channel HD Video. Stereo Sound. 20 minutes 32 seconds. Video Still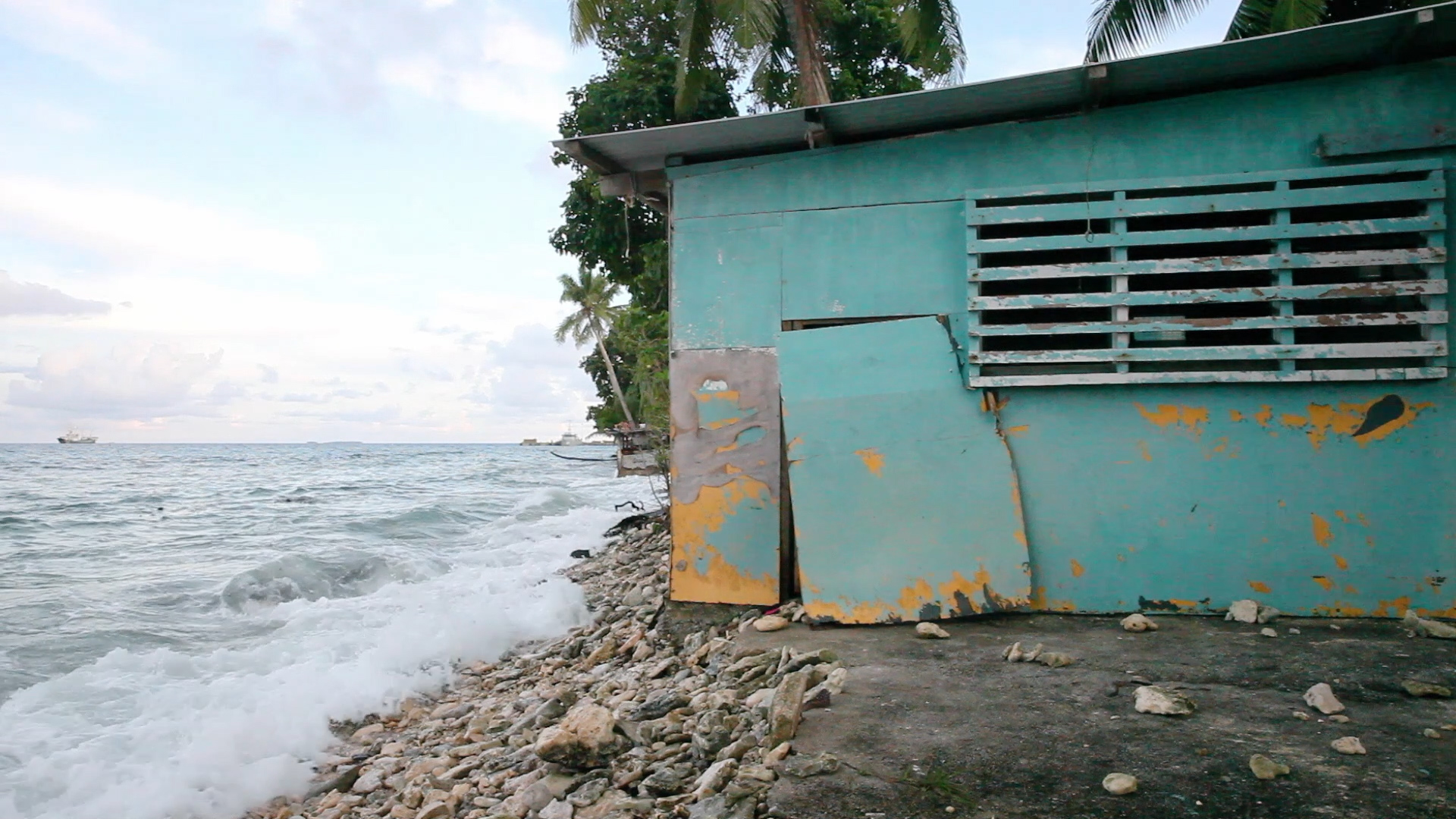 Tuvalu, 2016. Three Channel HD Video. Stereo Sound. 20 minutes 32 seconds. Video Still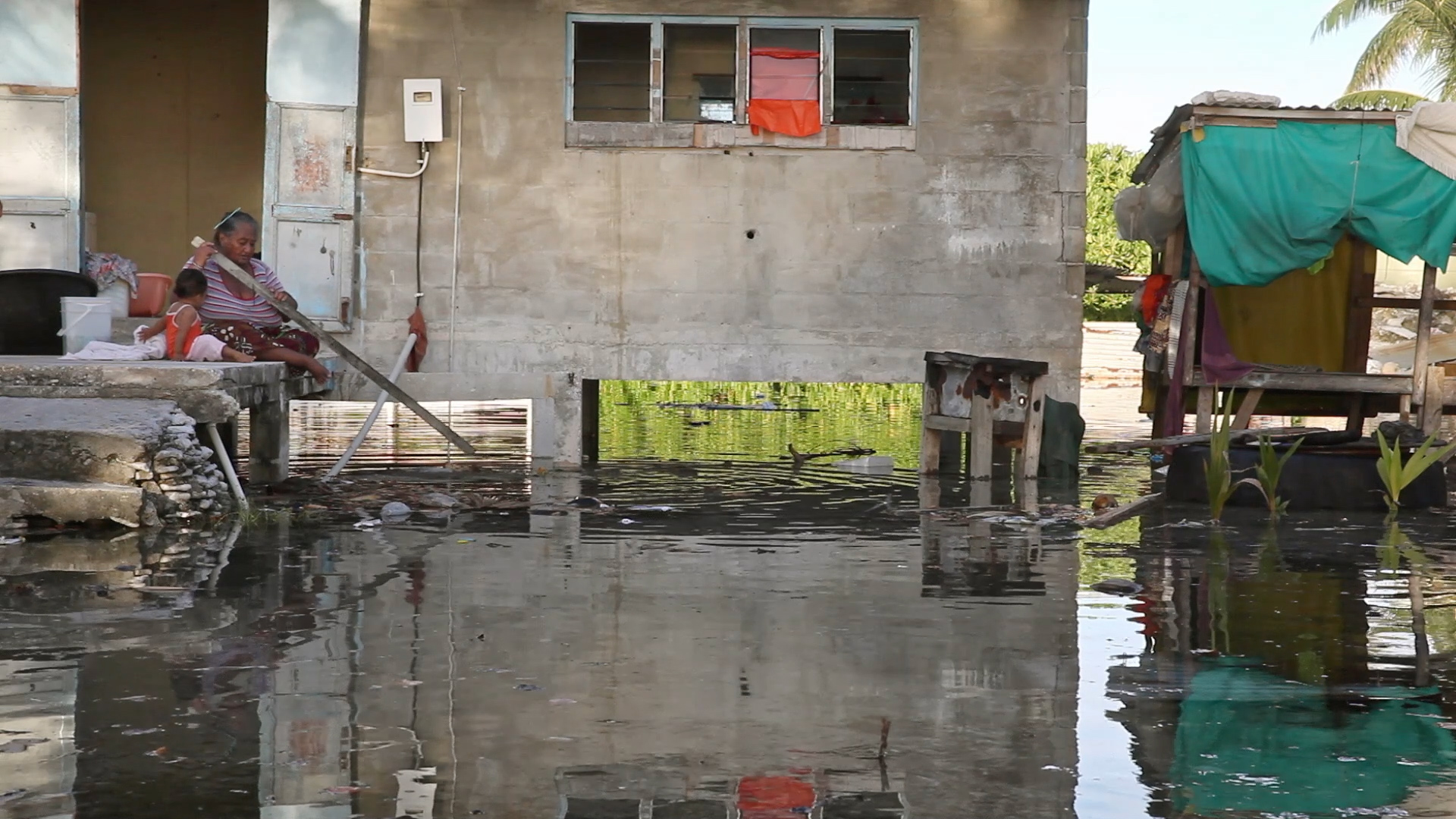 Tuvalu, 2016. Three Channel HD Video. Stereo Sound. 20 minutes 32 seconds. Video Still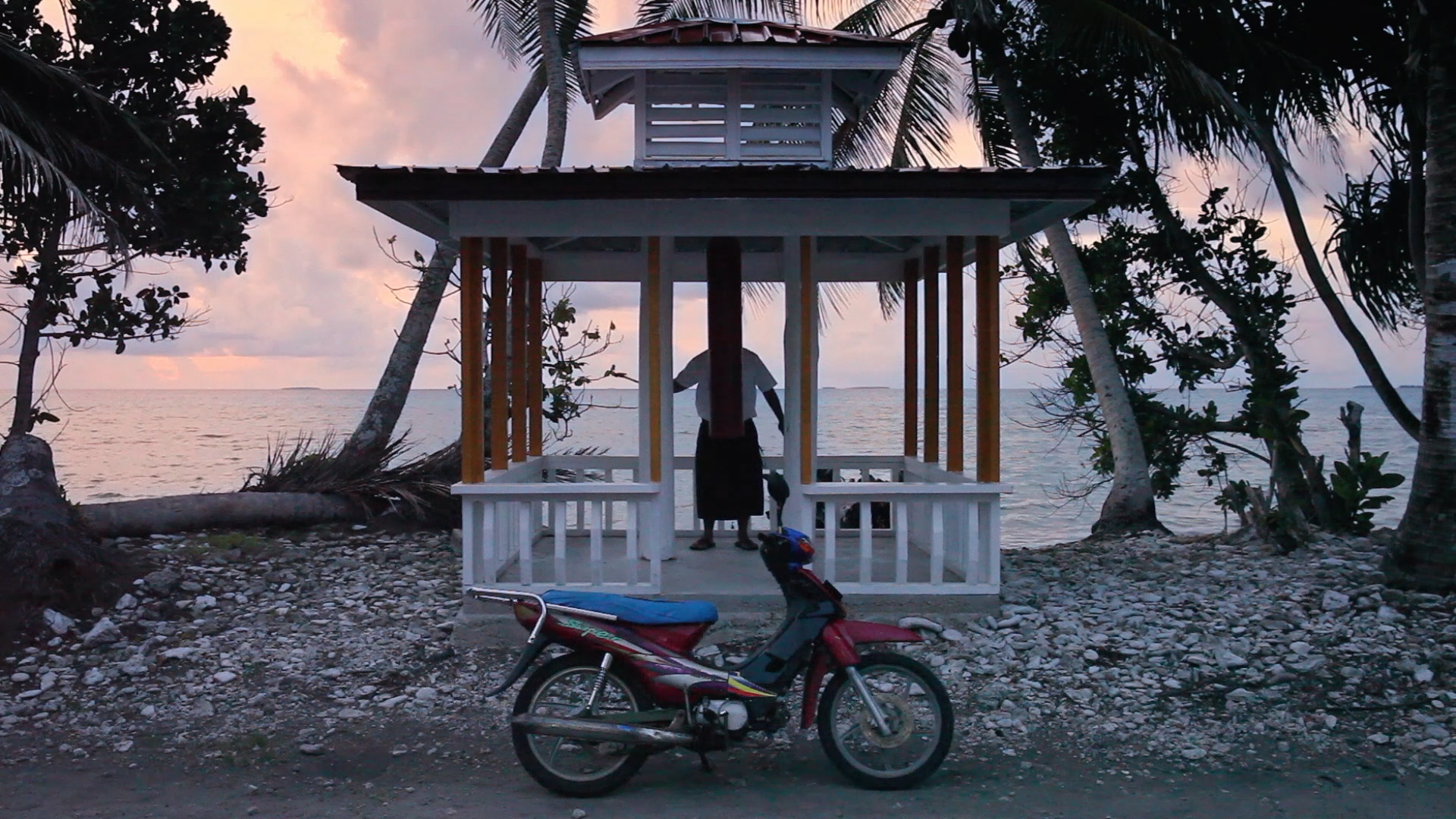 Tuvalu, 2016. Three Channel HD Video. Stereo Sound. 20 minutes 32 seconds. Video Still