18.05.2018 - 26.05.2018
5:30pm Friday, 18th of May, Artist Talk with Tim Woodward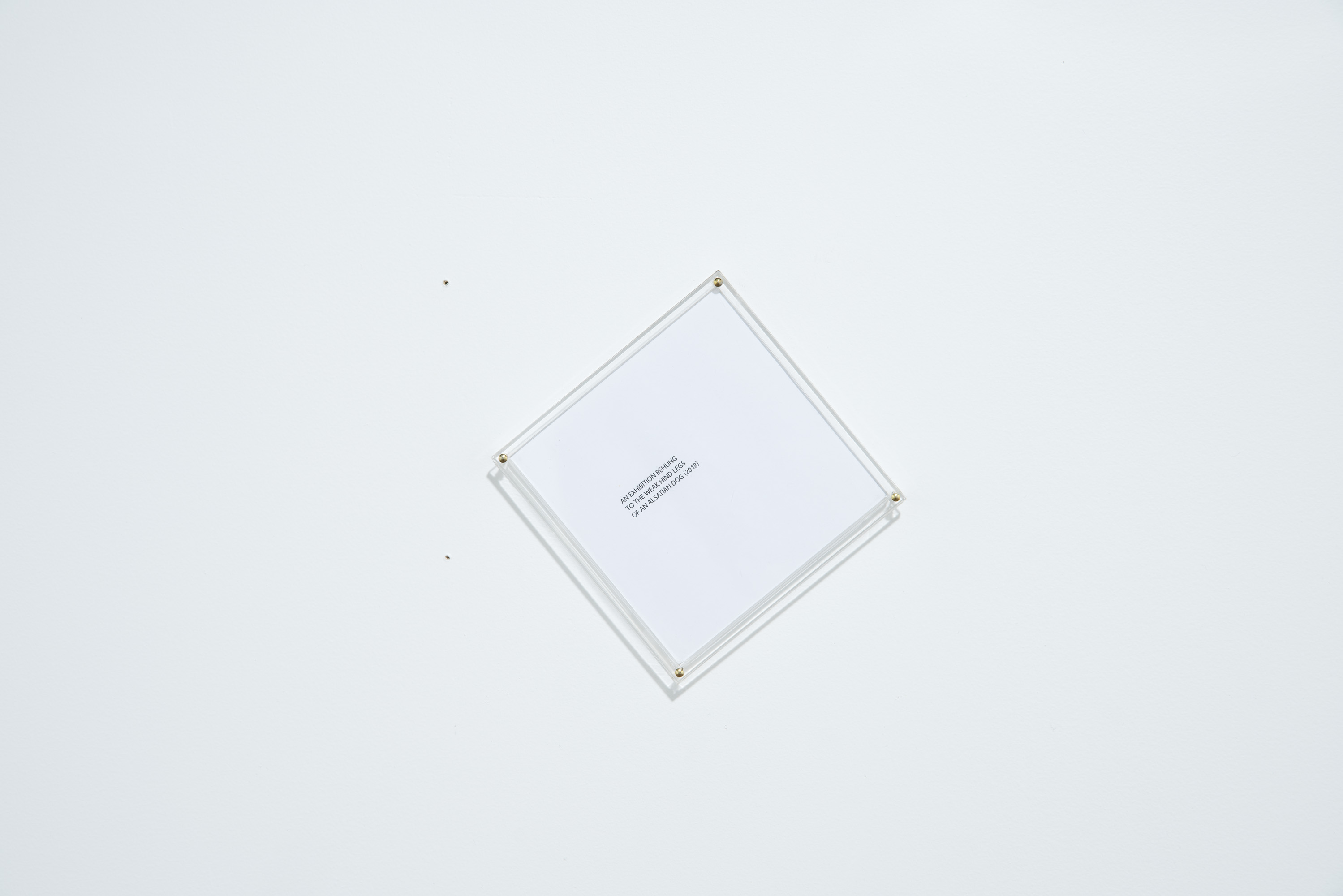 An exhibition rehung to the weak hind legs of an Alsatian dog, spirit levels on loan from galleries and exhibition installers, holes, 2018. Installation View
Central Station is a new exhibition by Narrm/Melbourne based artist Tim Woodward. Woodward's practice engages with the lineages of conceptual art, initiating a range of negotiations, conversations, proposals and collaborations. His projects typically introduce an unlikely social contract or materialise specific relationships to power.
Central Station brings together two instruments of order: the Alsatian dog and the spirit level. The angle of the hind leg that is indicative of Degenerative Myelopathy, a genetic disorder typical of Alsatians, is applied to an exhibition both imagined and real.
A moment reads as the installation of the exhibition held through time and presented as the work itself. Upon close inspection, the relationship between order and disorder seems to permeate the space. Spirit levels that have been borrowed from galleries lean against the wall, holes pierce the white walls at different points and a framed text sits at the angle that has been reproduced across the space.
Recent projects by Woodward include Ring Around the Dowser (presented at Förderverein Aktuelle Kunst, Screen Space, QAGOMA), Ear in the afternoon (Ruang MES56),Cosmo's (Darren Knight Gallery), Plus Solids (Bus Projects).
Tim Woodward is represented by Darren Knight Gallery, Sydney.
Download the room sheet here.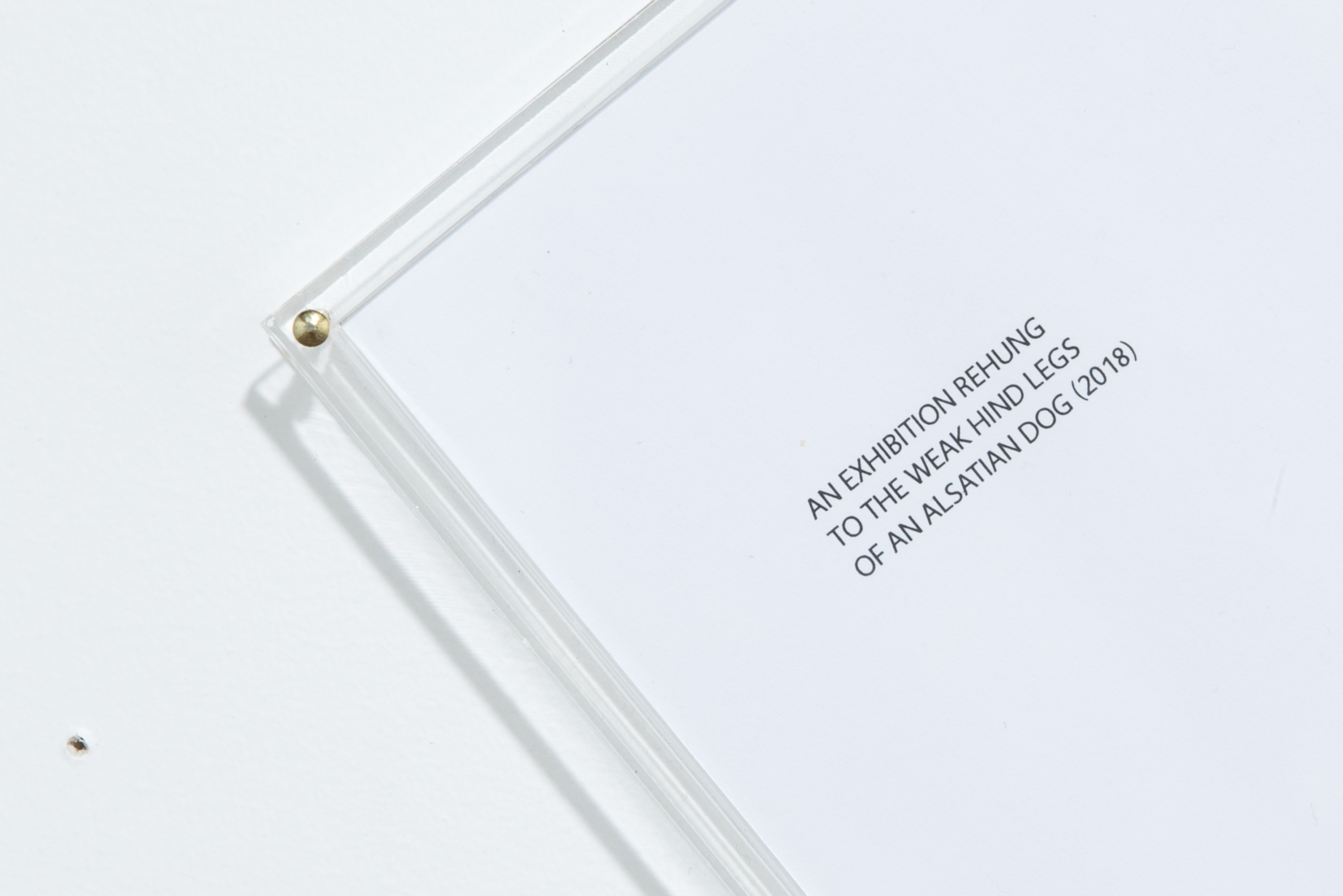 An exhibition rehung to the weak hind legs of an Alsatian dog, spirit levels on loan from galleries and exhibition installers, holes, 2018. Installation View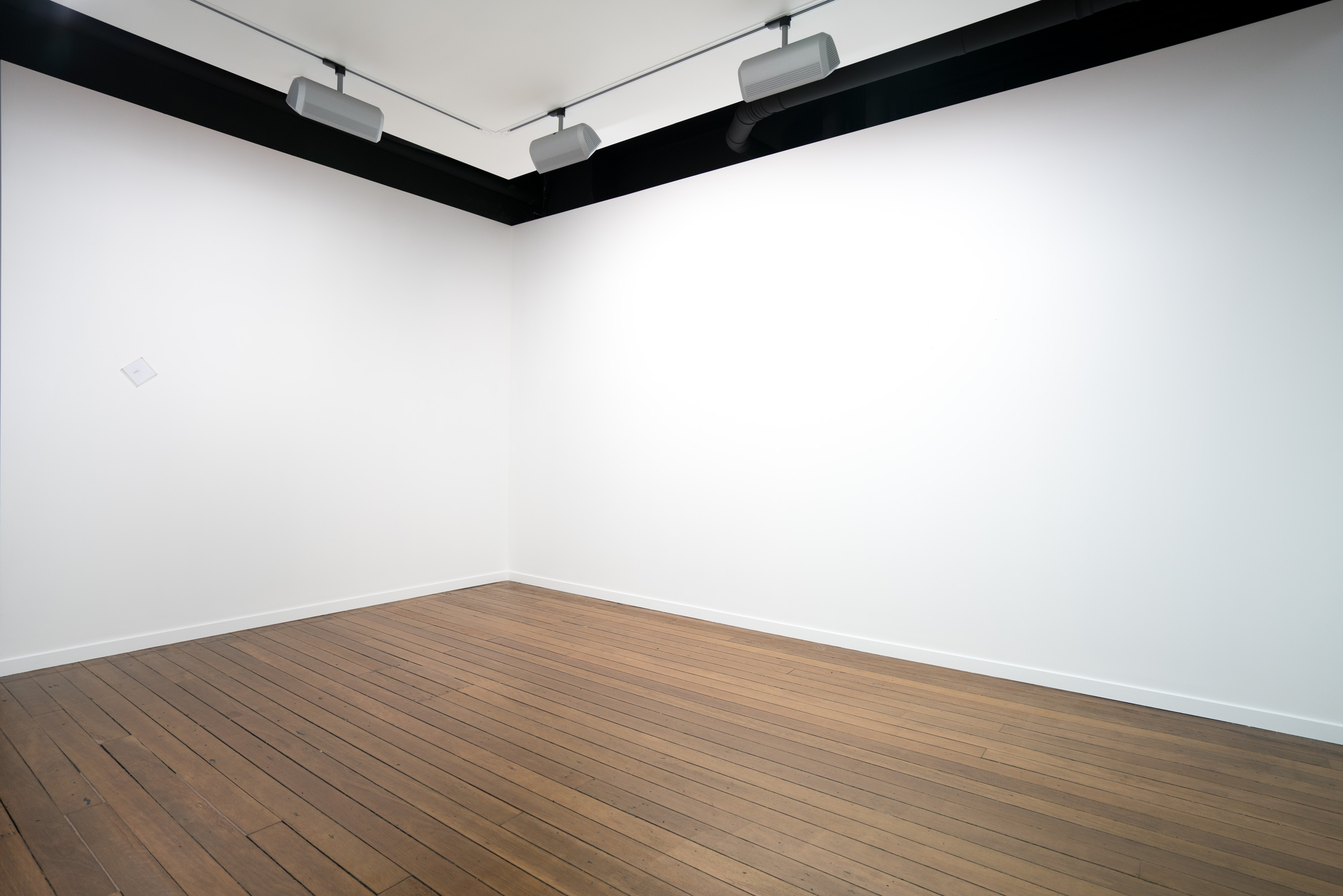 An exhibition rehung to the weak hind legs of an Alsatian dog, spirit levels on loan from galleries and exhibition installers, holes, 2018. Installation View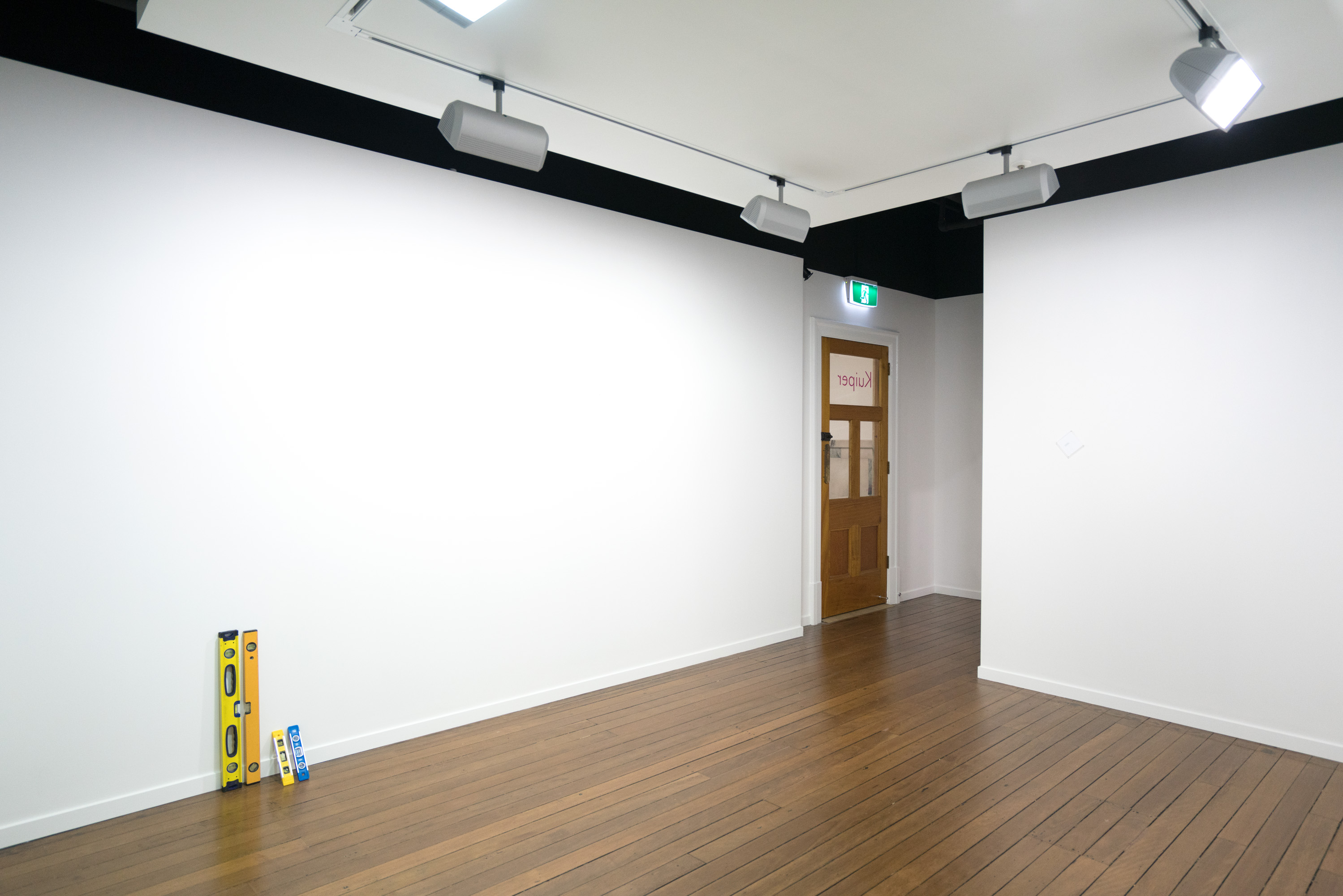 An exhibition rehung to the weak hind legs of an Alsatian dog, spirit levels on loan from galleries and exhibition installers, holes, 2018. Installation View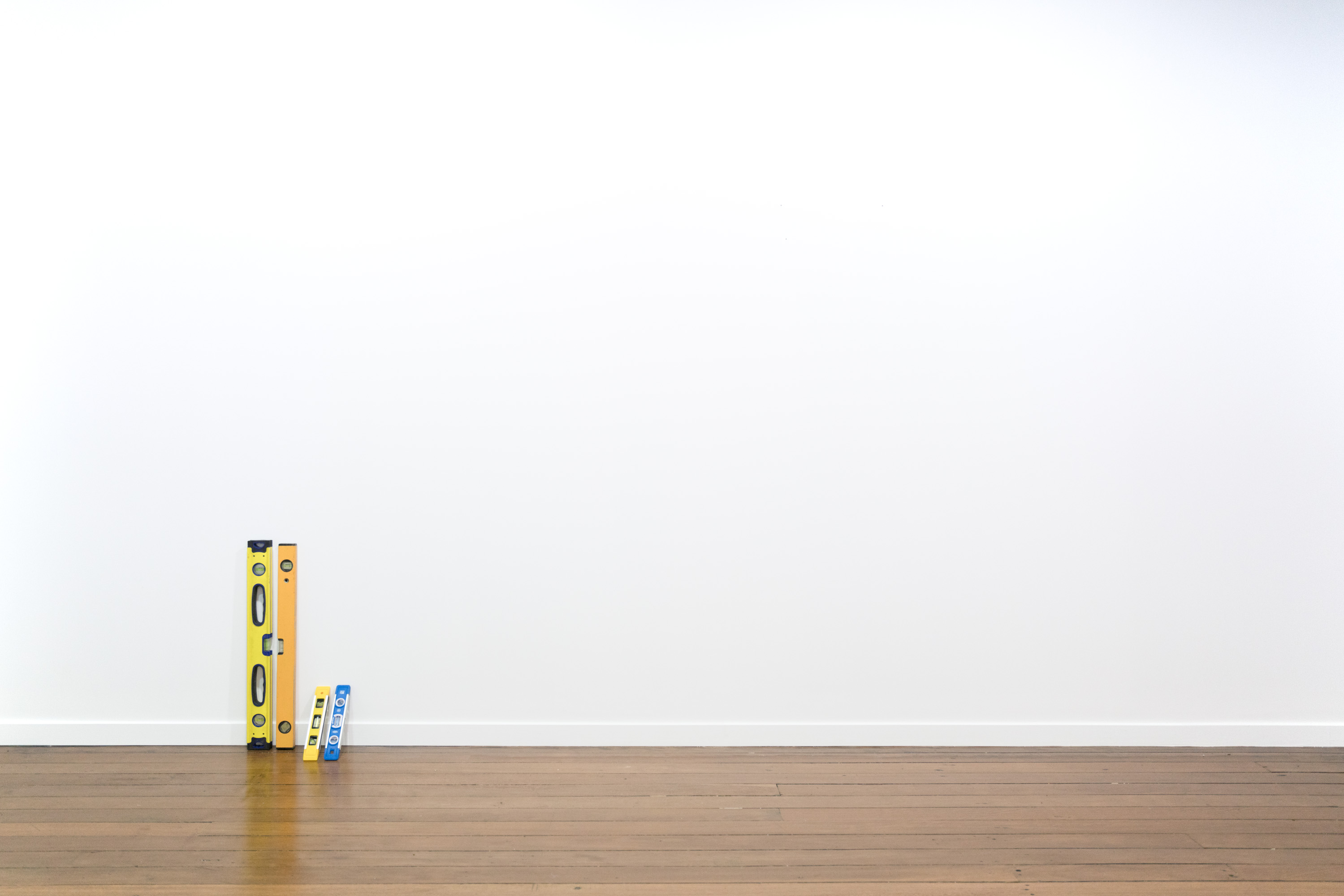 An exhibition rehung to the weak hind legs of an Alsatian dog, spirit levels on loan from galleries and exhibition installers, holes, 2018. Installation View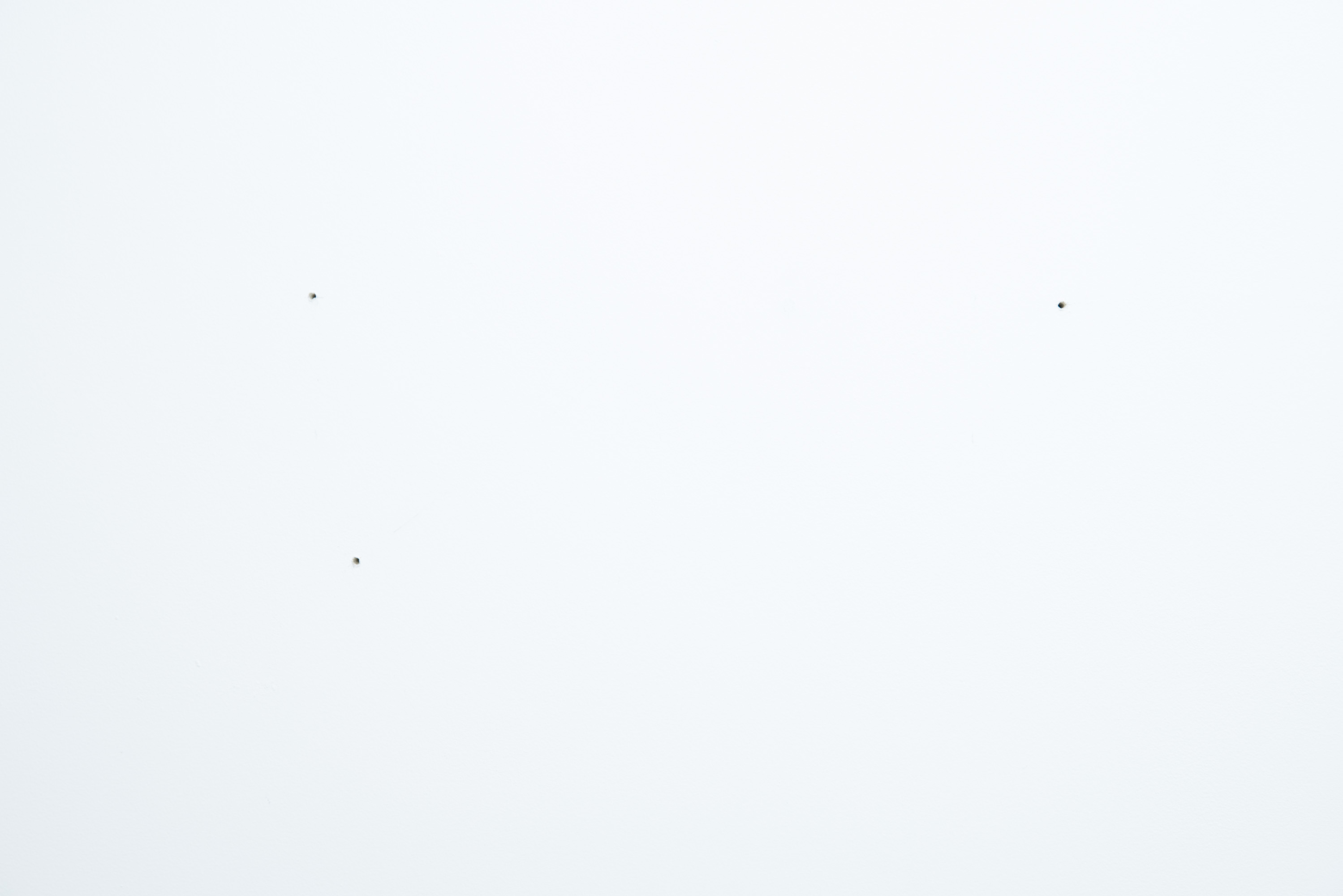 An exhibition rehung to the weak hind legs of an Alsatian dog, spirit levels on loan from galleries and exhibition installers, holes, 2018. Installation View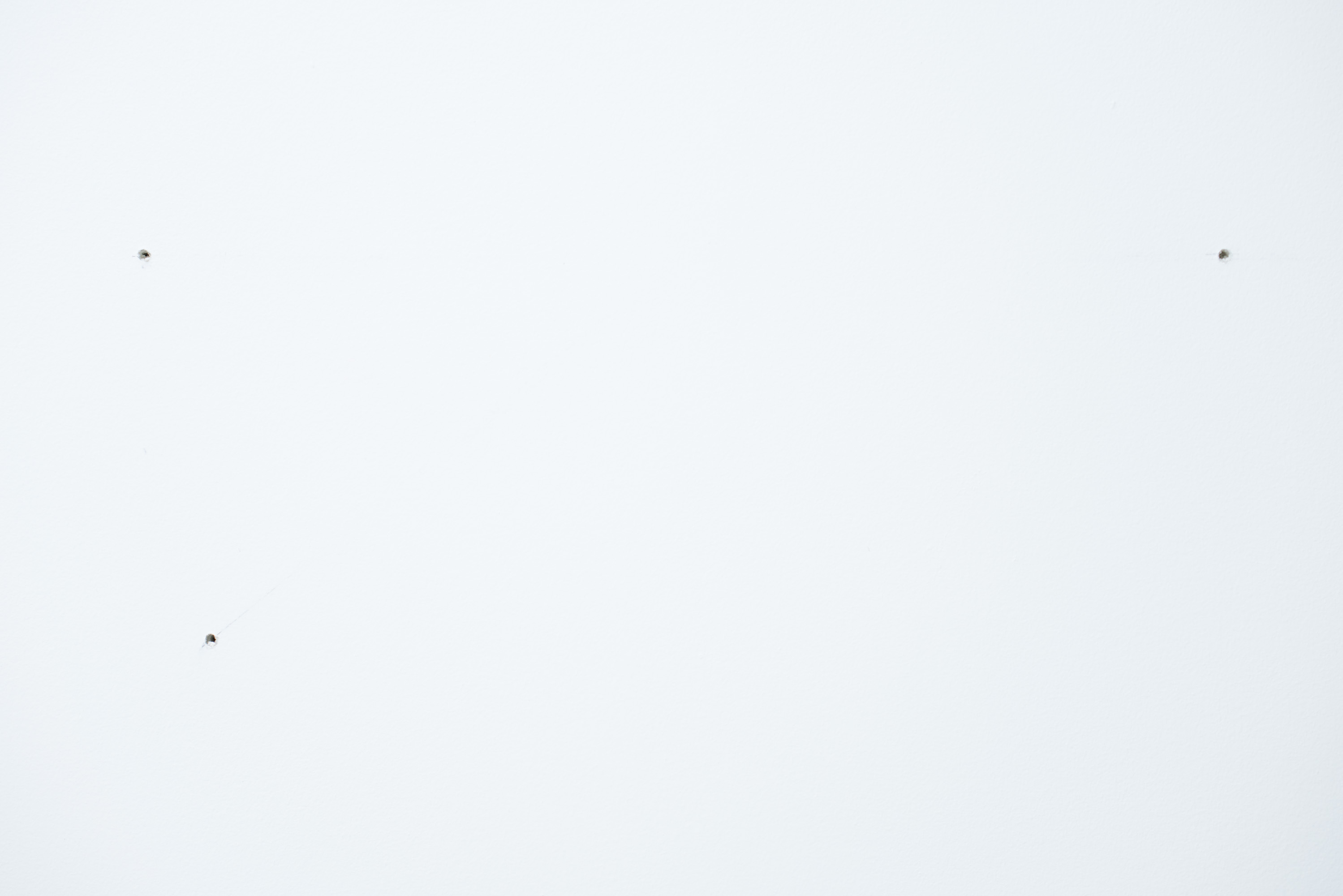 An exhibition rehung to the weak hind legs of an Alsatian dog, spirit levels on loan from galleries and exhibition installers, holes, 2018. Installation View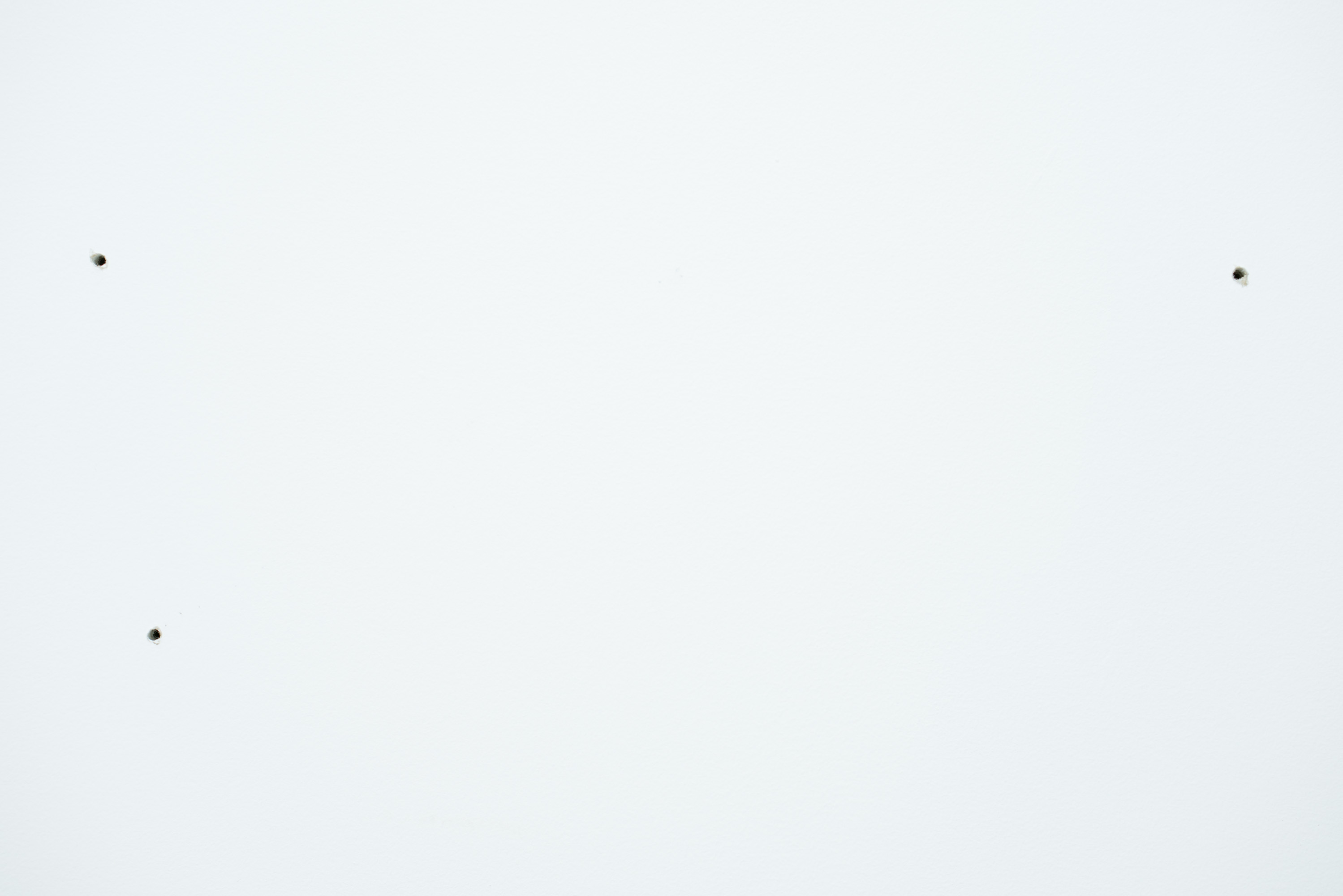 An exhibition rehung to the weak hind legs of an Alsatian dog, spirit levels on loan from galleries and exhibition installers, holes, 2018. Installation View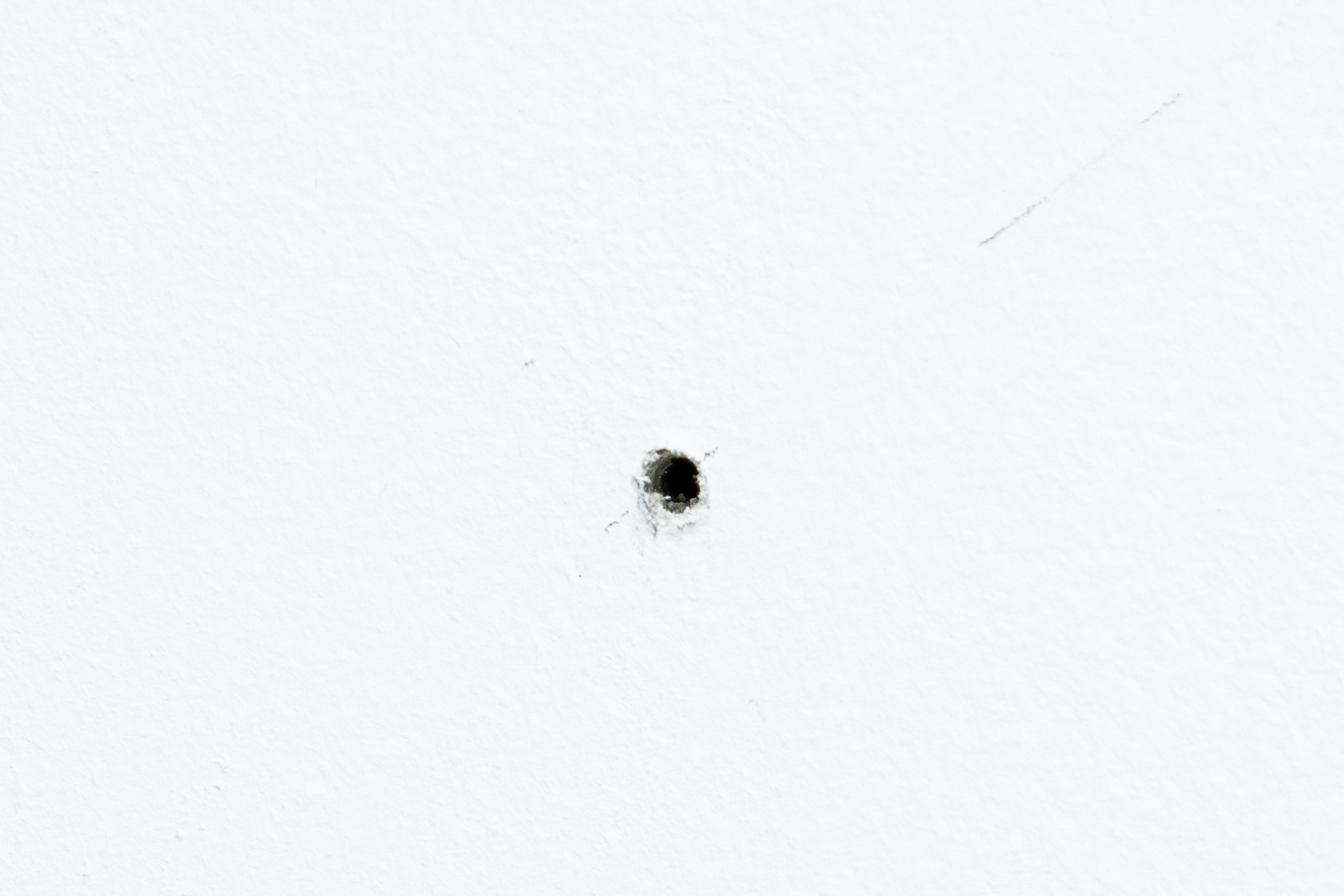 An exhibition rehung to the weak hind legs of an Alsatian dog, spirit levels on loan from galleries and exhibition installers, holes, 2018. Installation View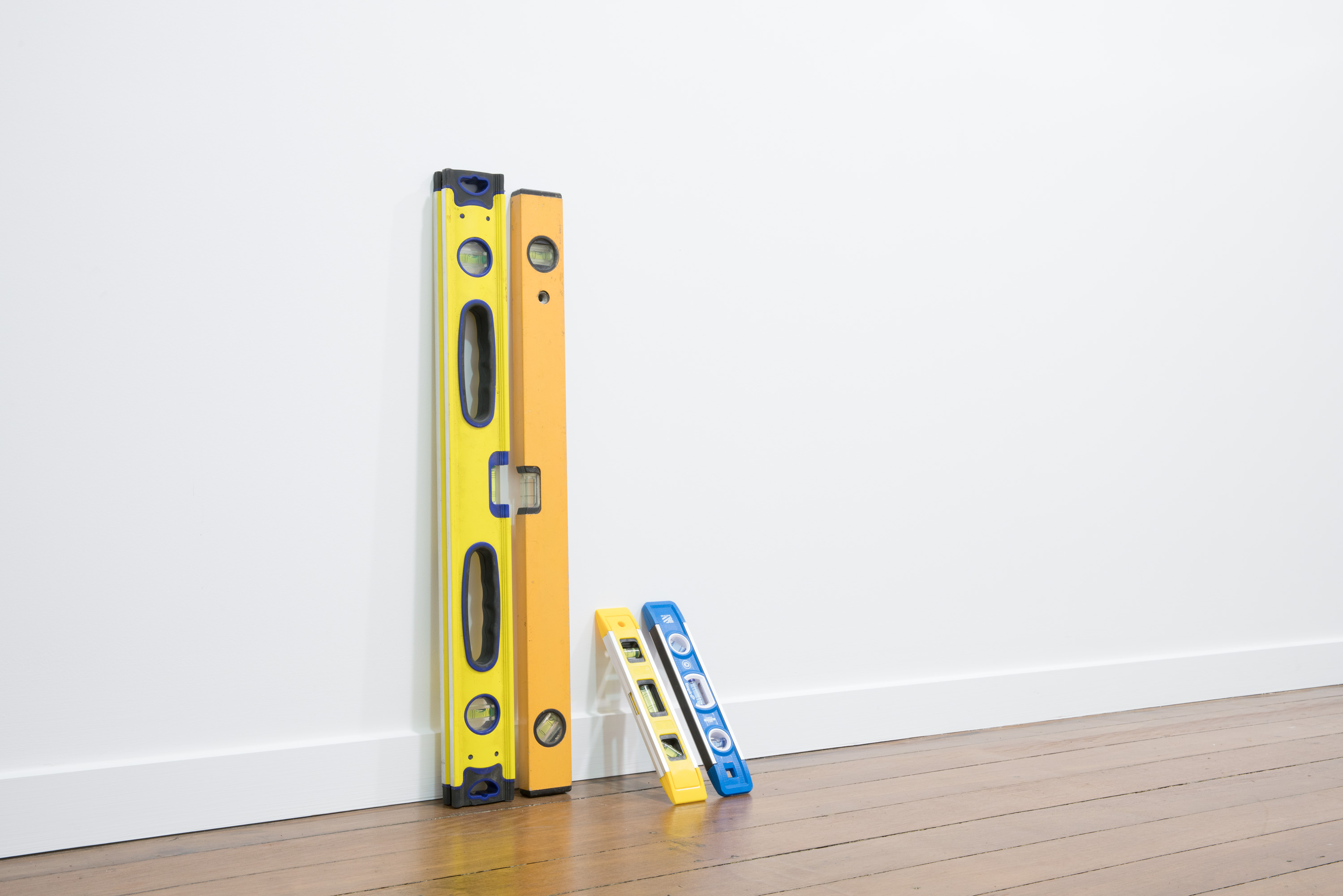 An exhibition rehung to the weak hind legs of an Alsatian dog, spirit levels on loan from galleries and exhibition installers, holes, 2018. Installation View