22.07.2023 - 29.07.2023
11am Saturday, 29th of July: Andrew Tetzlaff and Bianca Tainsh in Conversation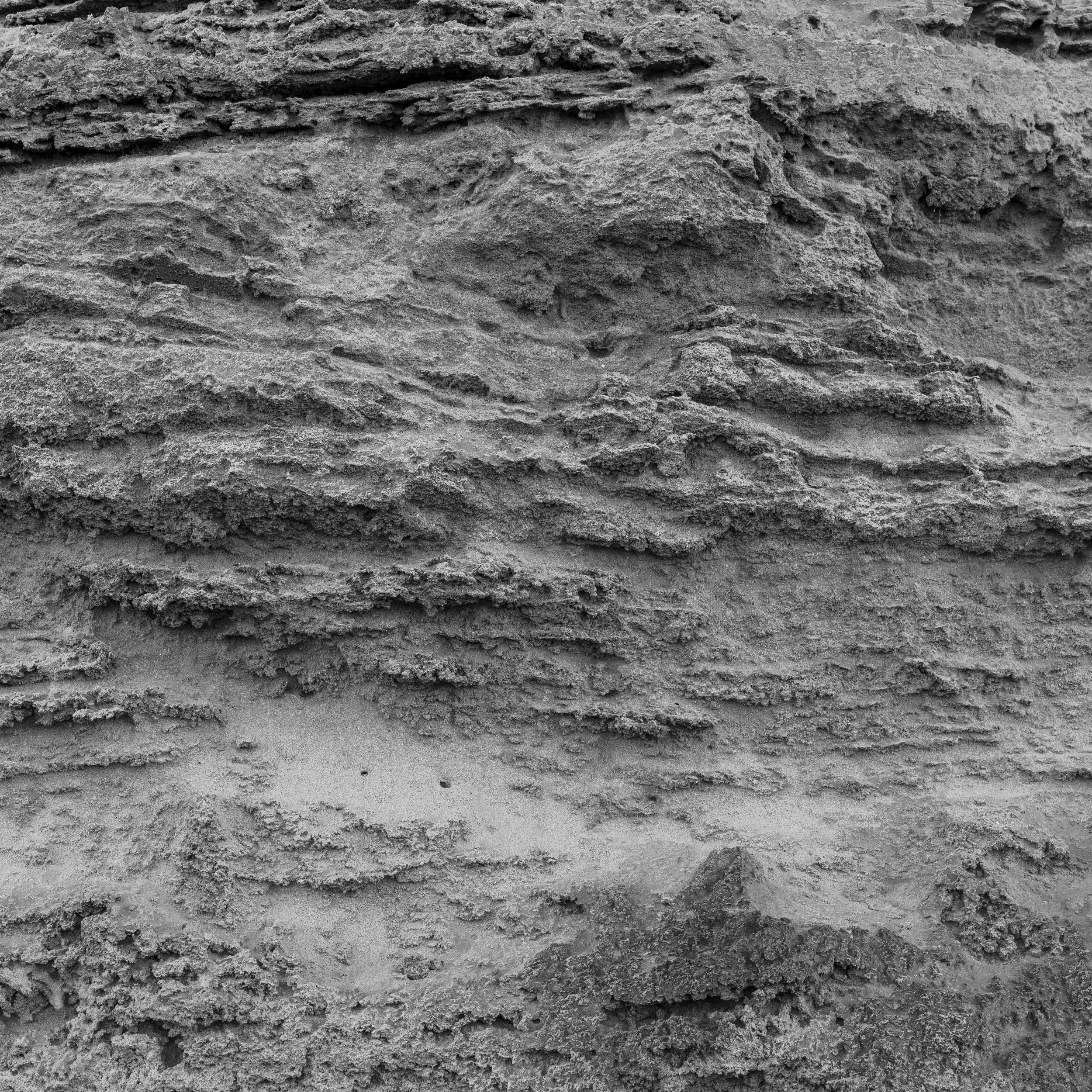 Andrew Tetzlaff, fieldwork documentation, 2023.
This project is a contemplation on the massive scale and mineral slowness of earth and stone -- a search for sensations of deep time and tectonics. Artworks use photography, simple machines and site-responsive installation practices to enact and document a series of material gestures. These gestures prompt felt encounters with geology's more subtle forces and gradual motions.
Andrew Tetzlaff's practice explores how barely visible or the intangible energies—things such as the weight of air or the warmth of light—mark and are revealed through material. By juxtaposing photomedia with simple objects his work manifests situations of poetic interrelation or unexpected complexity. Tetzlaff has exhibited work in Australia, the United States, Japan, Austria and Germany. Recent projects include 'Observations of a Falling Light' (2023, RMIT Site Eight, Melbourne), 'Notes from the Field' (2021, MAMA, Albury), 'Strategies to Slowing a Fall' (2019, Incinerator Atrium, Melbourne) and 'Perceiving The Matter Of Time In Recent Painting And Photography' (2019, Five Walls, Footscray). Tetzlaff has a BFA from the School of the Museum of Fine Art (2002, Boston), an MFA from RMIT (2006, Melbourne), and a practice-based PhD from RMIT (2023, Melbourne).
Download the room sheet here.
Opening Event: Saturday, 29th of July, 11am: Andrew Tetzlaff and Bianca Tainsh in conversation
Bianca Tainsh is a multidisciplinary artist, based on Lake Weyba, on Gubbi Gubbi country. Tainsh's projects are embedded in heterogeneous research and existential exploration. Theoretical frameworks and narrative, engage issues such as the cyber-saturated human's disconnect from the natural world, mass consumerism, and the search for autonomy and spirituality in the epoch of digital culture. In her current work, Neo-animism forms the trope for artefacts and rituals that unveil new forms of coexistence and being.

This project is supported by the Queensland Government through Arts Queensland.