07.12.2018 - 15.12.2018
11am Saturday 8th of December:
Artist talk

with Jessica Curry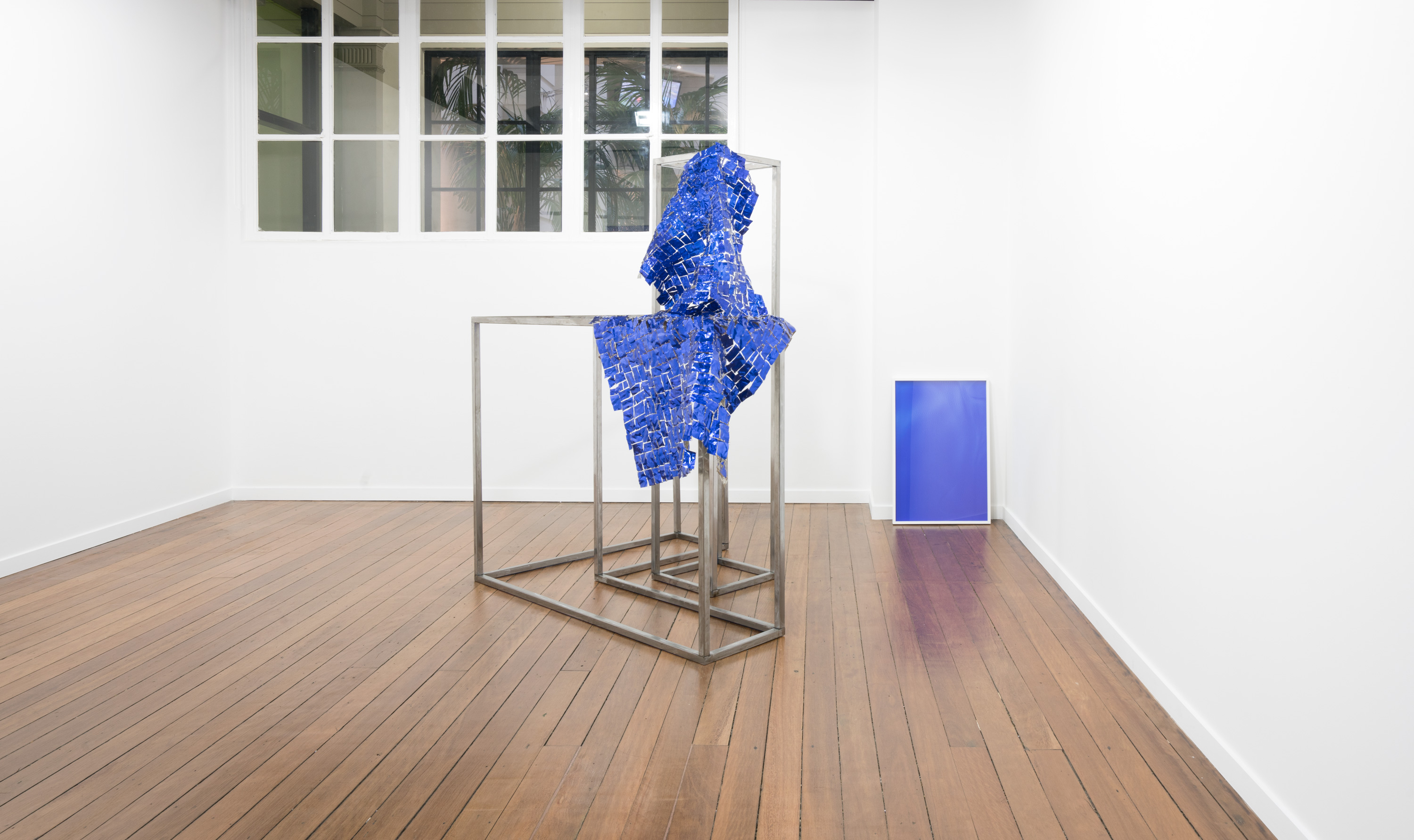 Cathartic workings and cathexis beginnings, 2018 and Slipping between surfaces mesmerisingly distorted 3, 2018. Installation View
Don't look for too long lest you see the gloss explores a complex consumer landscape of idealism, excess and desire. Focusing on the point of oscillation between tangible and ideal, this project looks at the indescribable nature of desire whilst being entirely measurable based on the choices it impells.
Under a capitalist market, this engagement with the ideal, or immaterial, has been commodified and layered to amplify desires and influence choice. Don't look for too long lest you see the gloss endeavours to visually articulate these processes by emptying mass produced consumer objects of their imbued ideals and re-contextualizing them within a broader installation of imagery and display structures.
Jessica Curry is a Melbourne based artist whose expanded photo imaging practice investigates how attributes inherent to images and consumer objects permeate and perpetuate an individual's preference for objects laden with illusory ideals. Curry graduated from the Bachelor of Fine Art (Hons.) RMIT in 2015 and has exhibited widely in Melbourne. This is the first exhibition of Curry's work in Brisbane.
Download the room sheet here.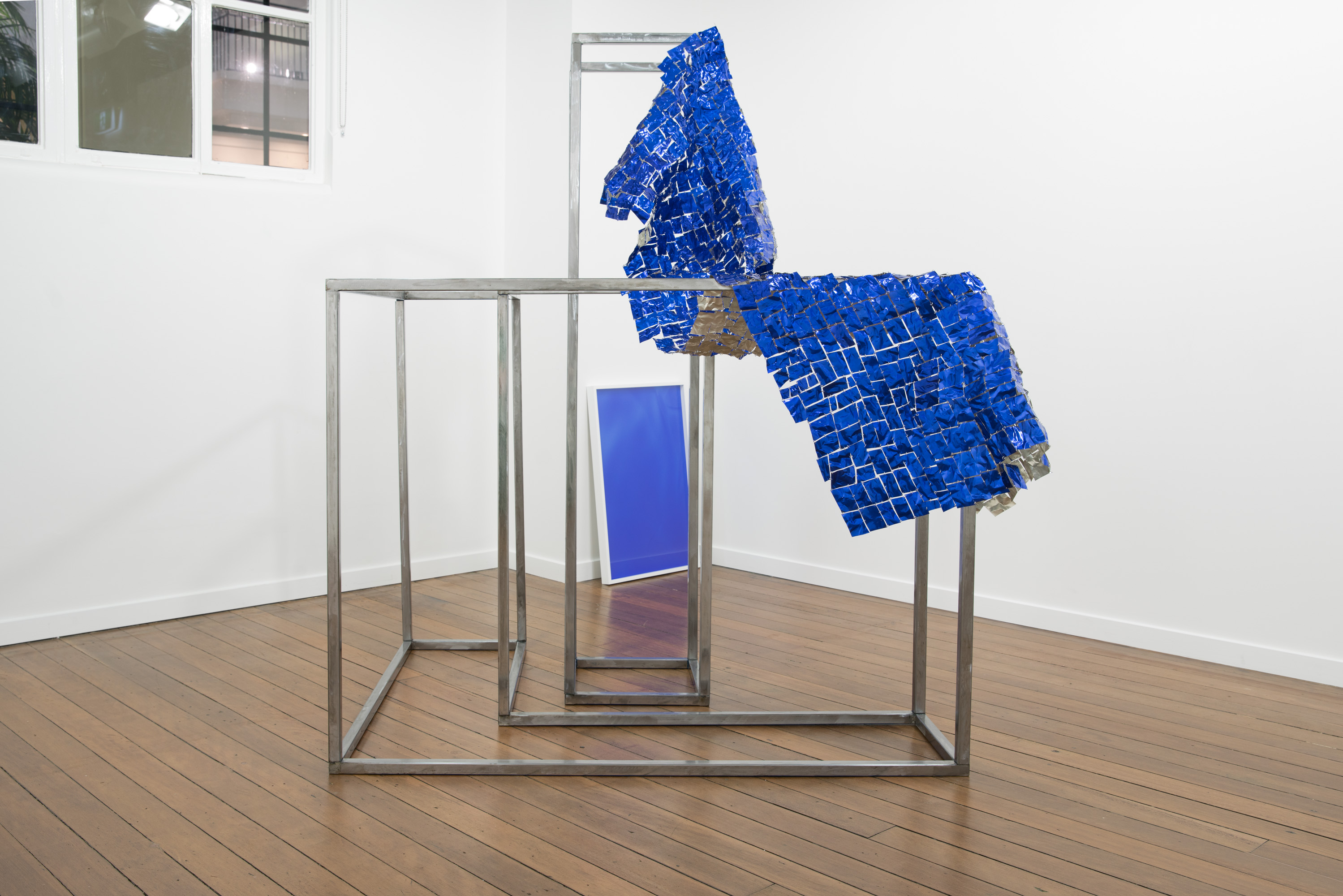 Cathartic workings and cathexis beginnings, 2018 and Slipping between surfaces mesmerisingly distorted 3, 2018. Installation View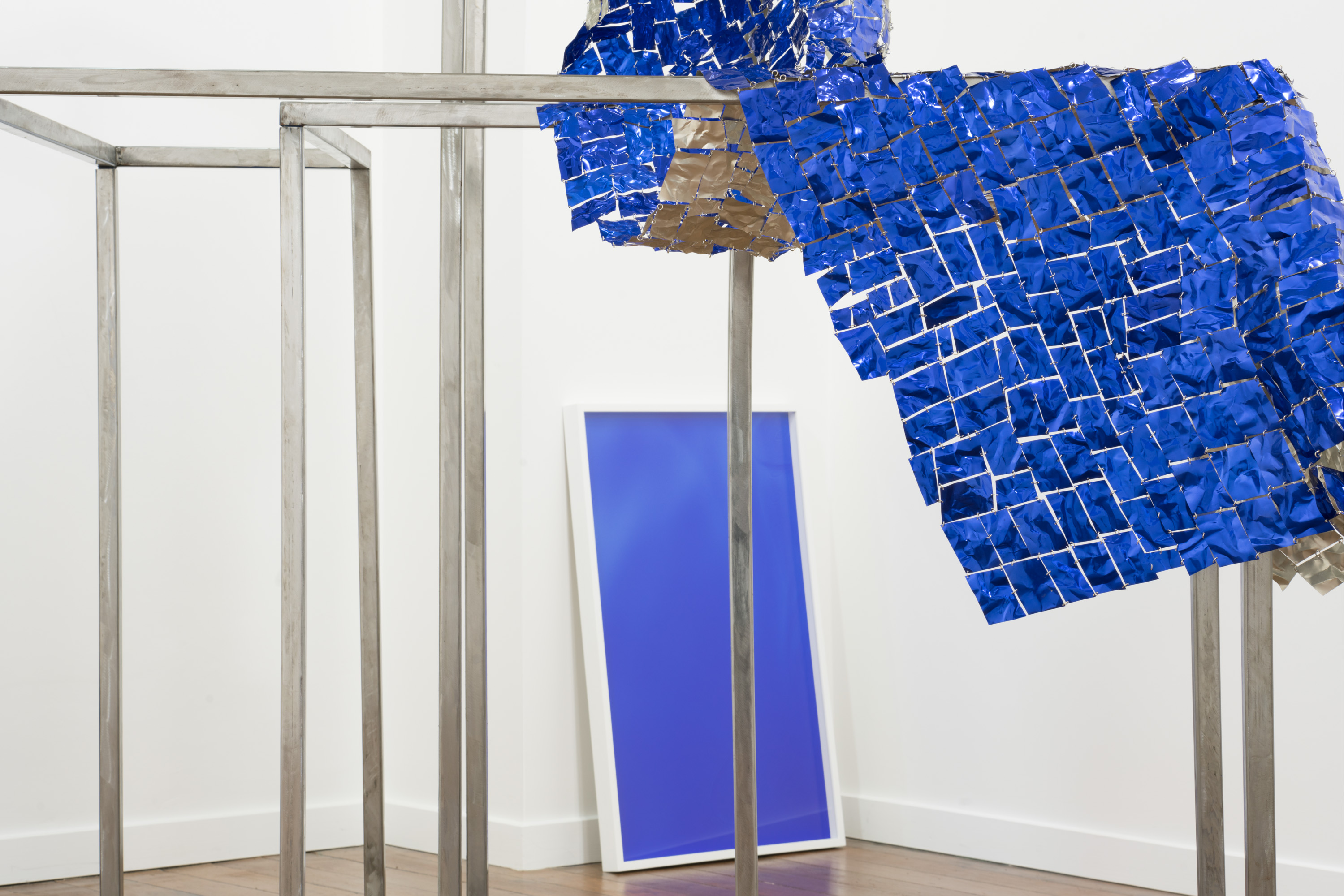 Cathartic workings and cathexis beginnings, 2018 and Slipping between surfaces mesmerisingly distorted 3, 2018. Installation View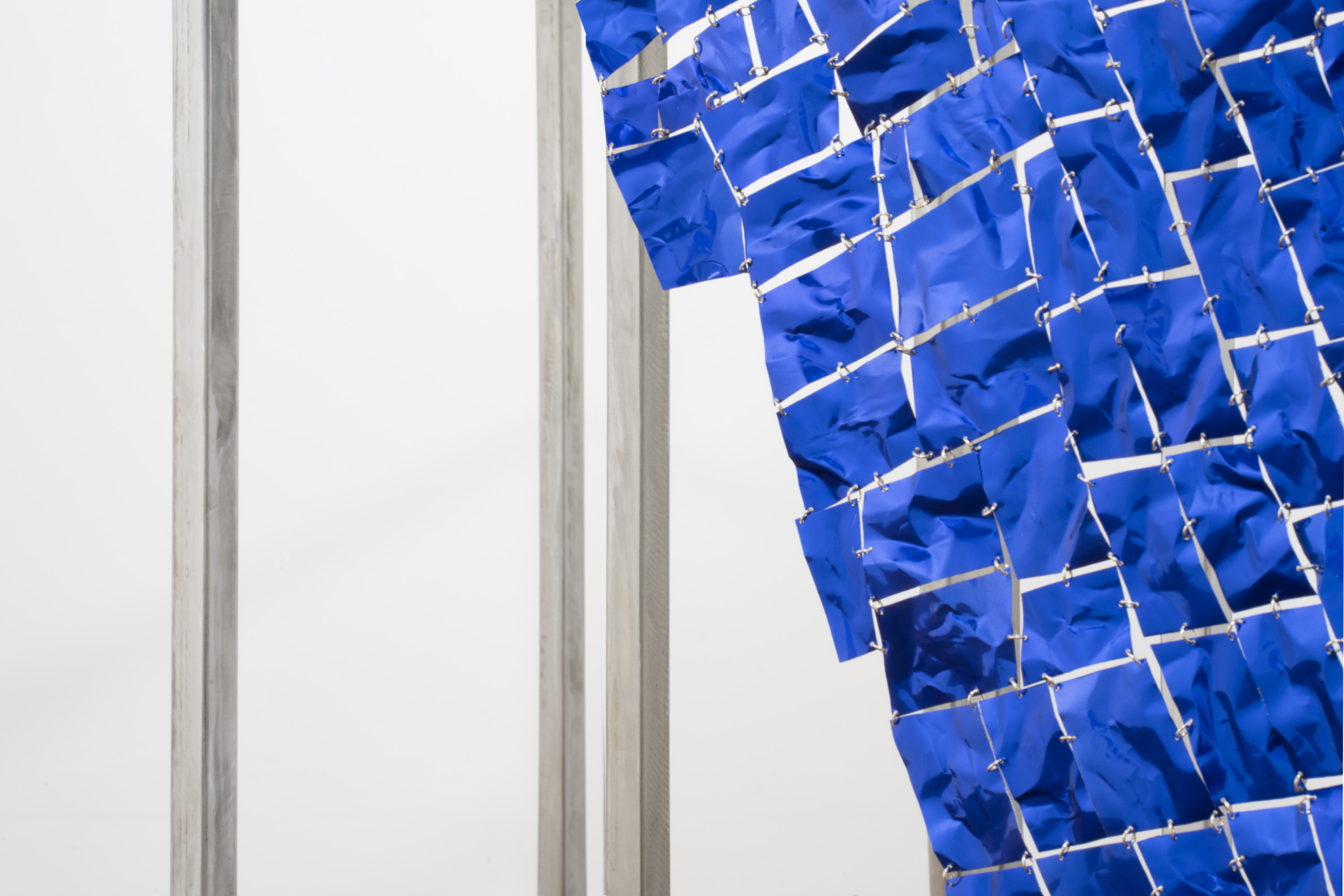 Cathartic workings and cathexis beginnings, 2018. Installation View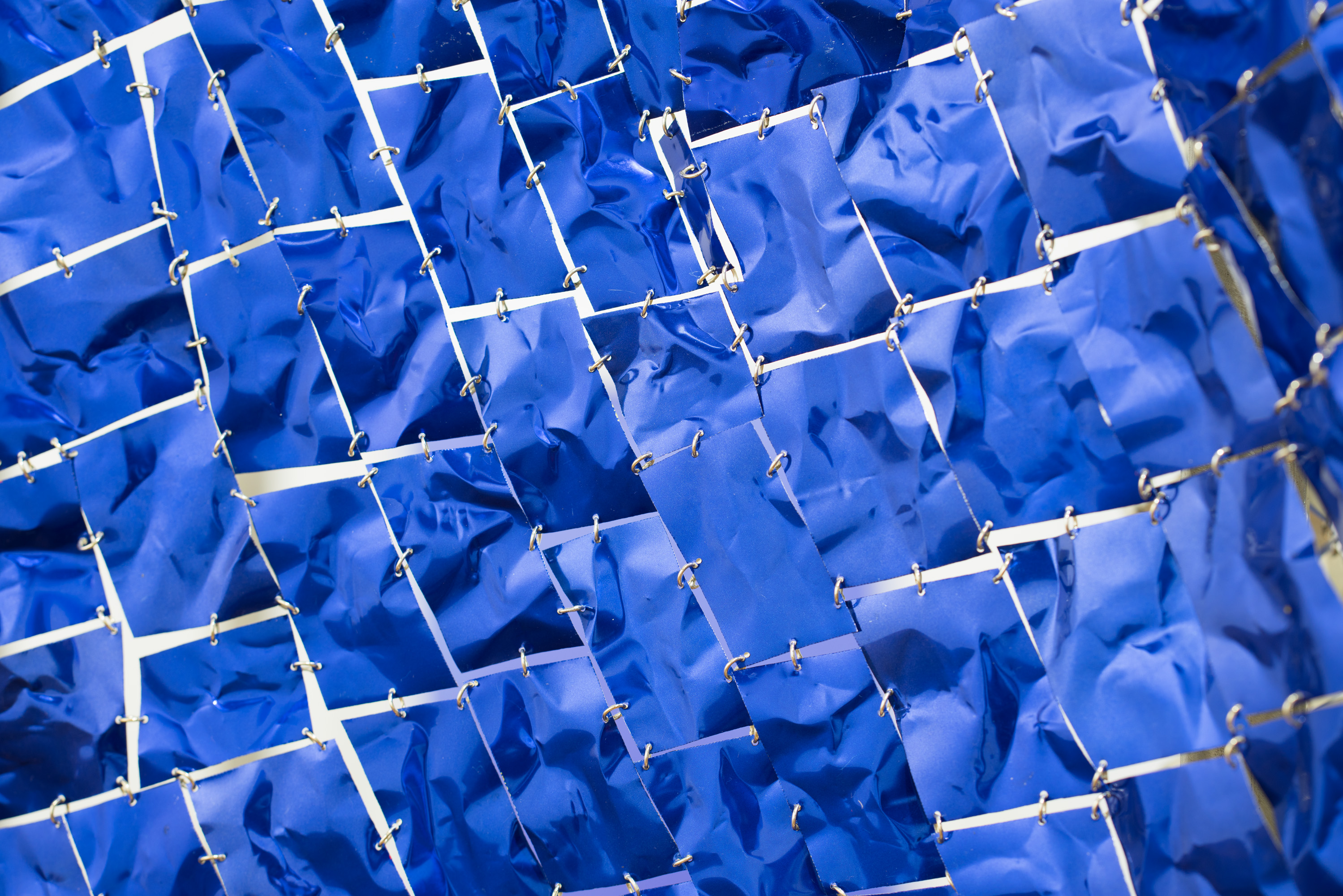 Cathartic workings and cathexis beginnings, 2018. Installation View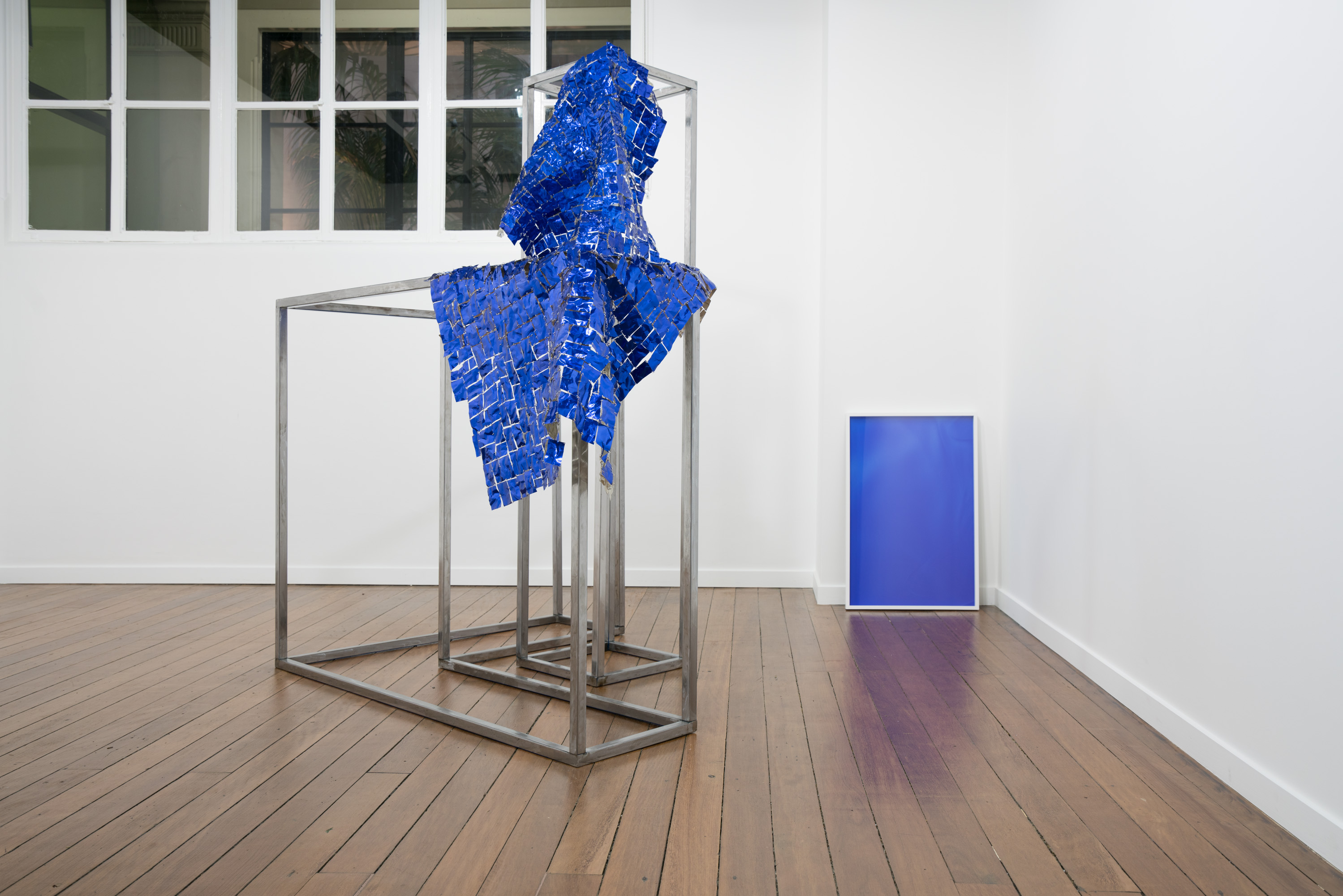 Cathartic workings and cathexis beginnings, 2018 and Slipping between surfaces mesmerisingly distorted 3, 2018. Installation View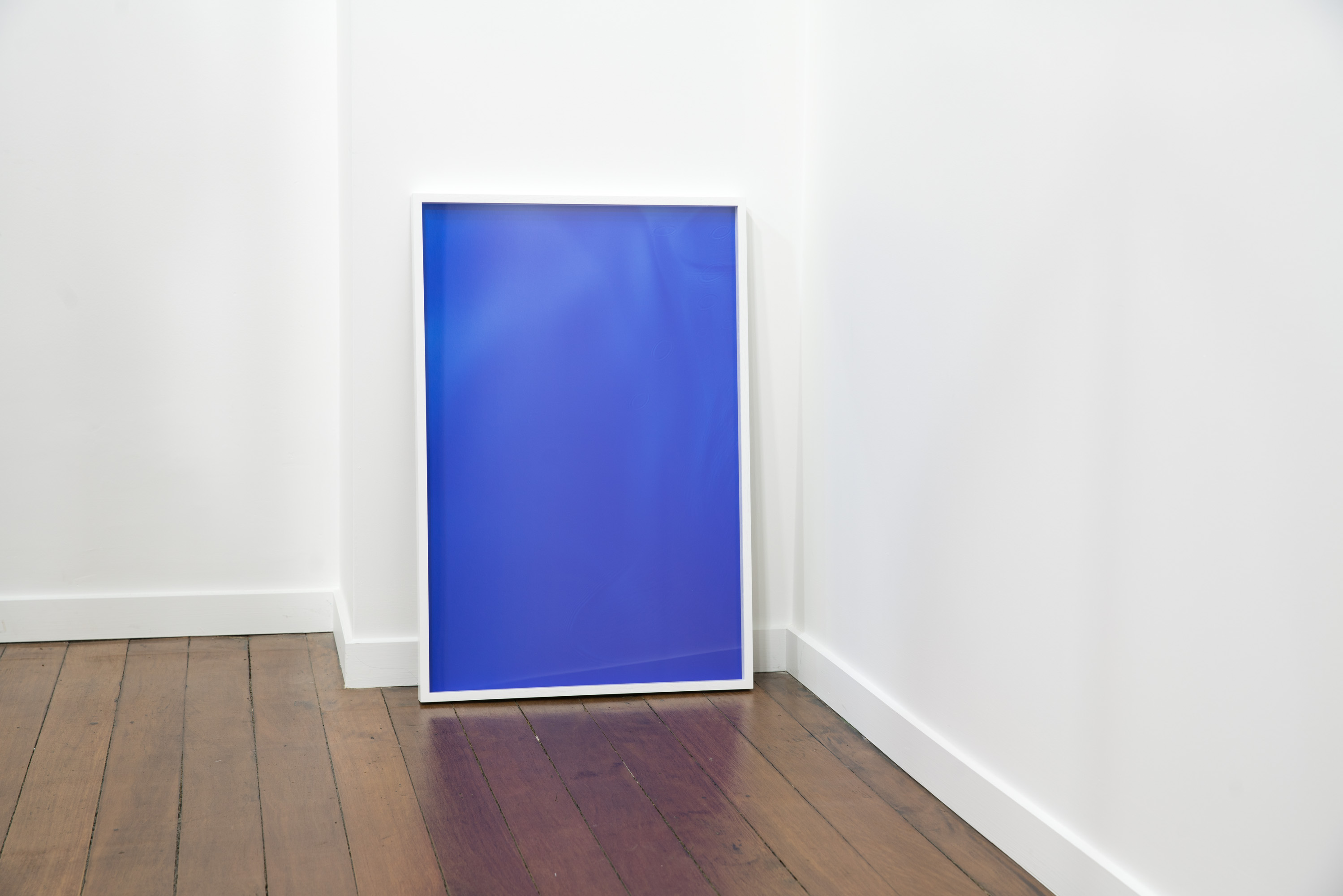 Slipping between surfaces mesmerisingly distorted 3, 2018. Installation View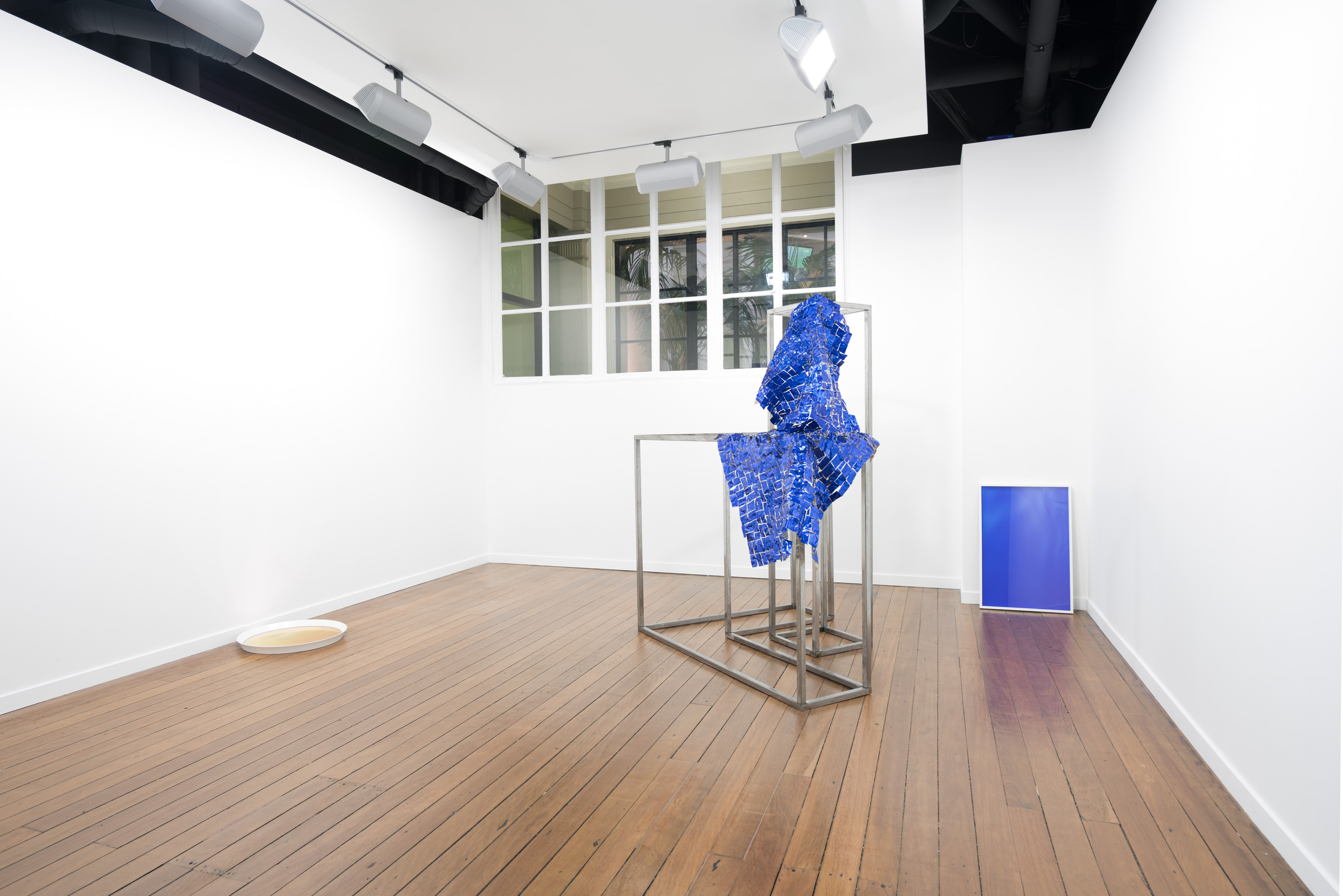 Through glass and stuff, 2018, Cathartic workings and cathexis beginnings, 2018 and Slipping between surfaces mesmerisingly distorted 3, 2018. Installation View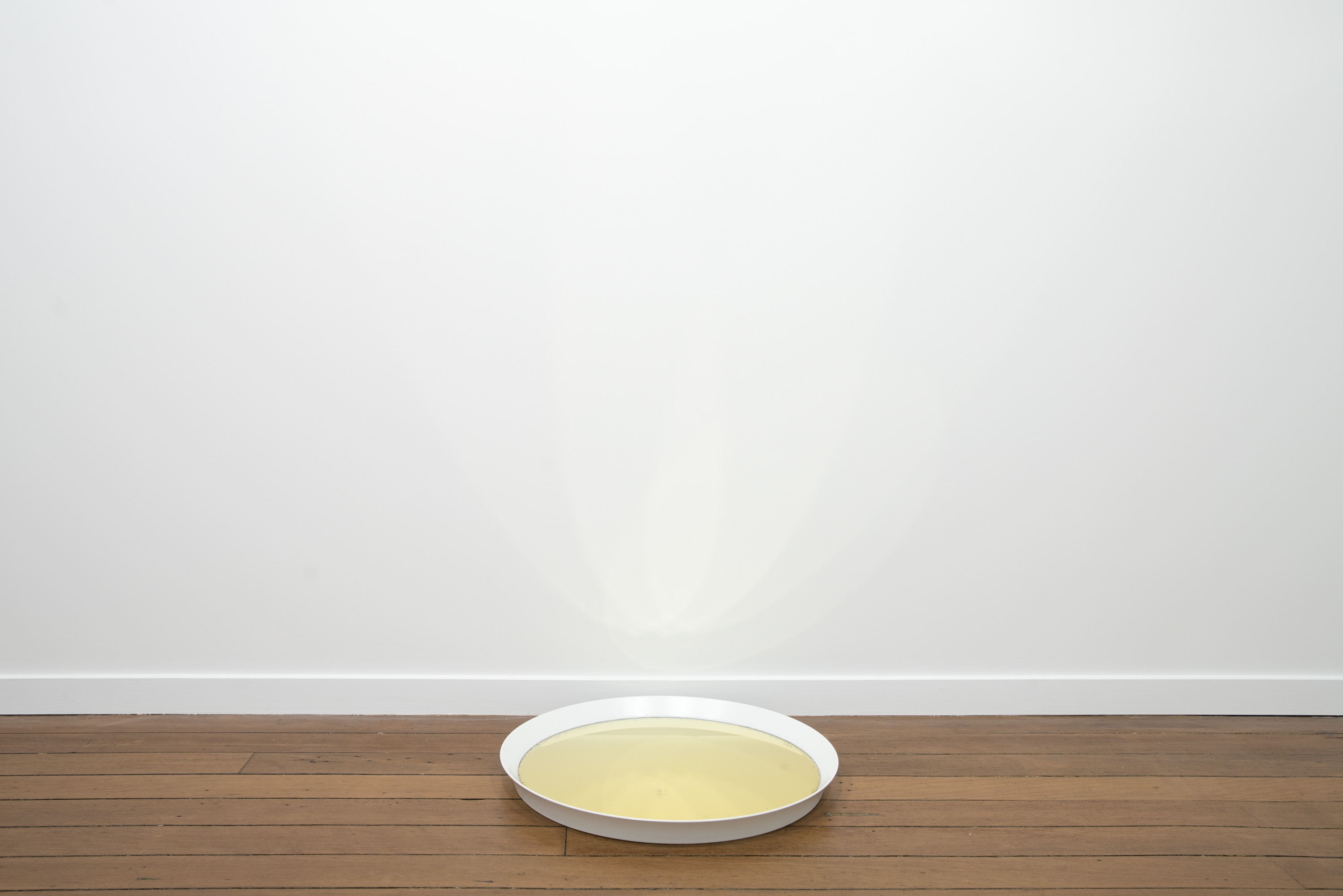 Through glass and stuff, 2018. Installation View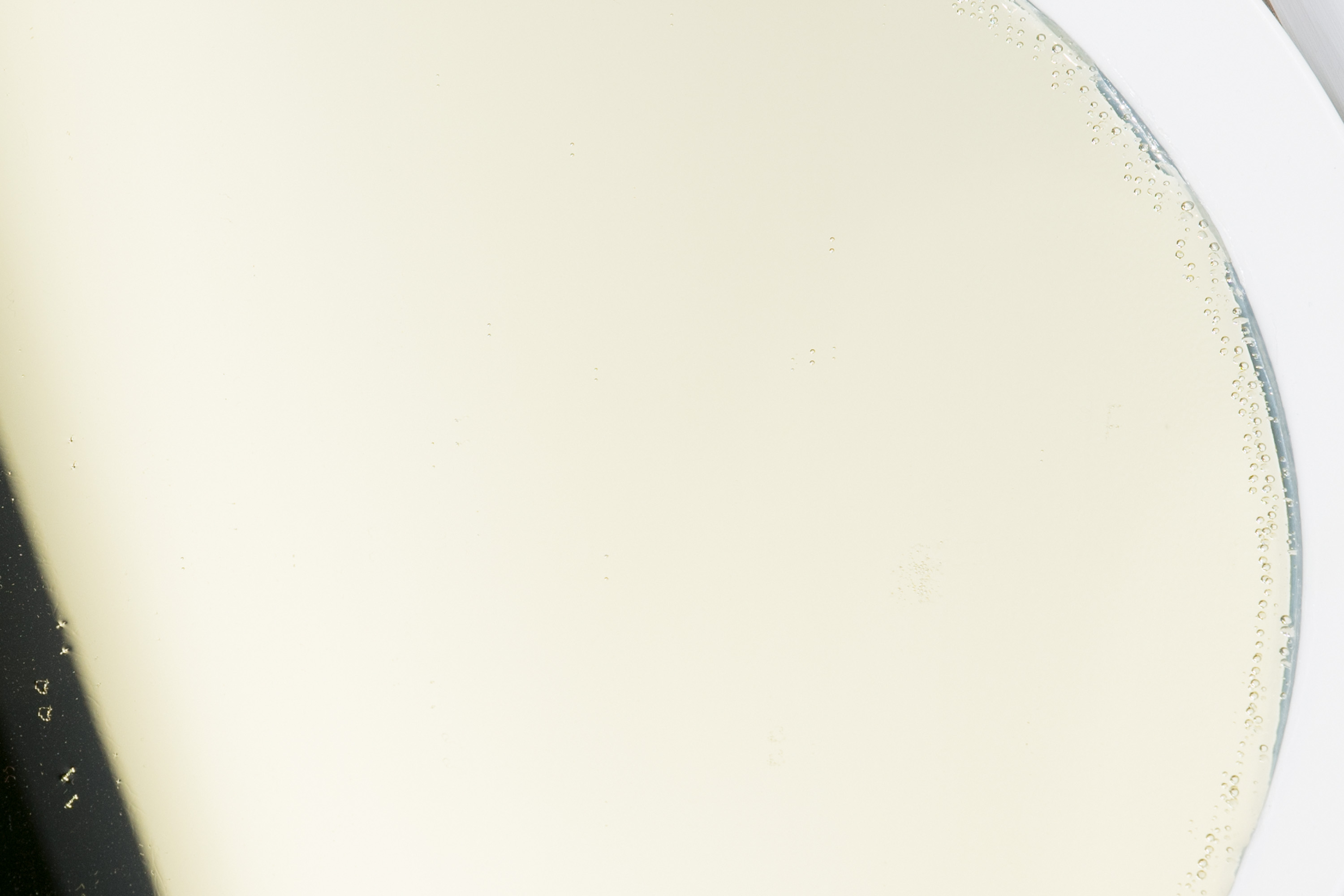 Through glass and stuff, 2018. (Detail) Installation View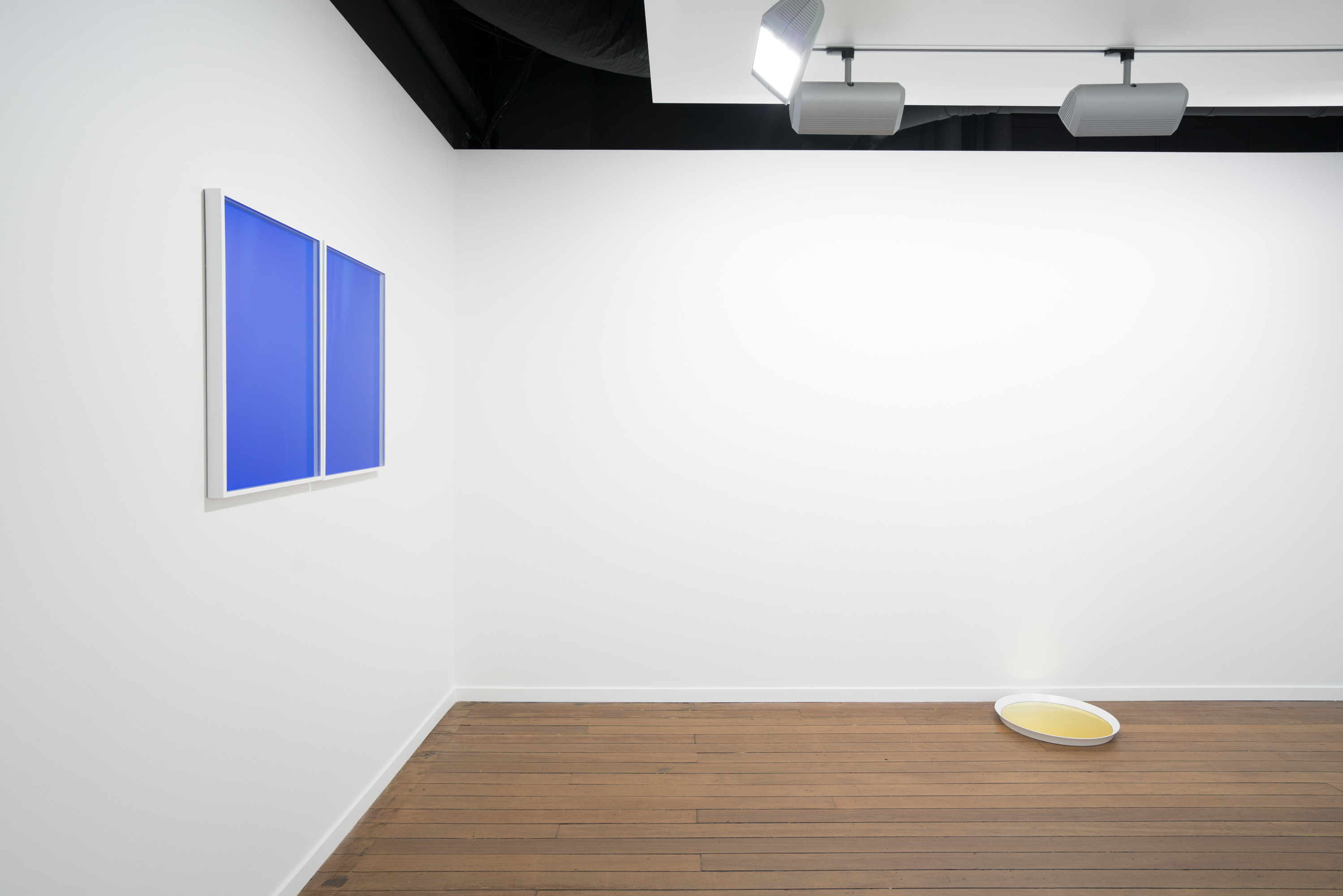 Slipping between surfaces mesmerisingly distorted 1 & 2, 2018 and Through glass and stuff, 2018. Installation View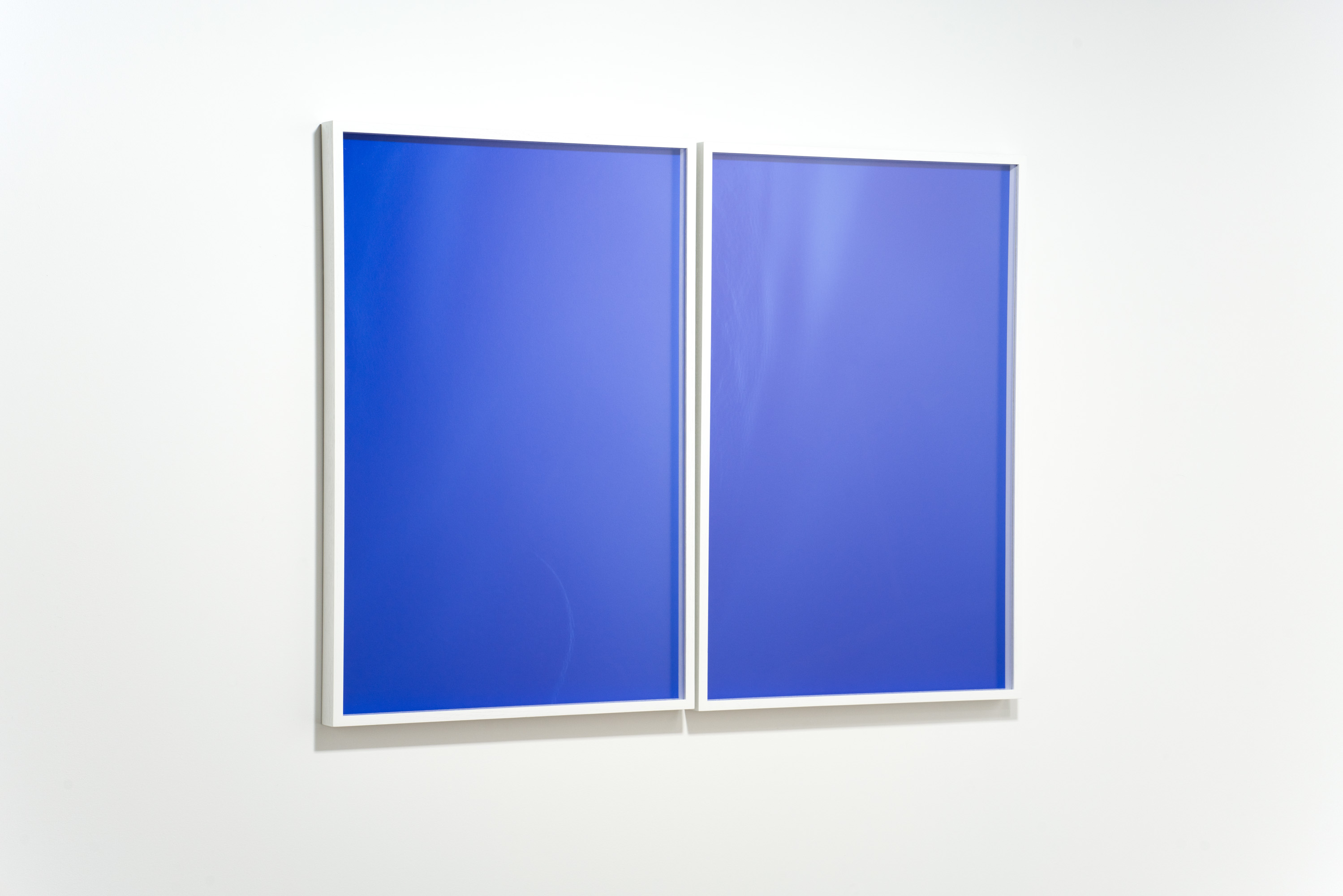 Slipping between surfaces mesmerisingly distorted 1 & 2, 2018. Installation View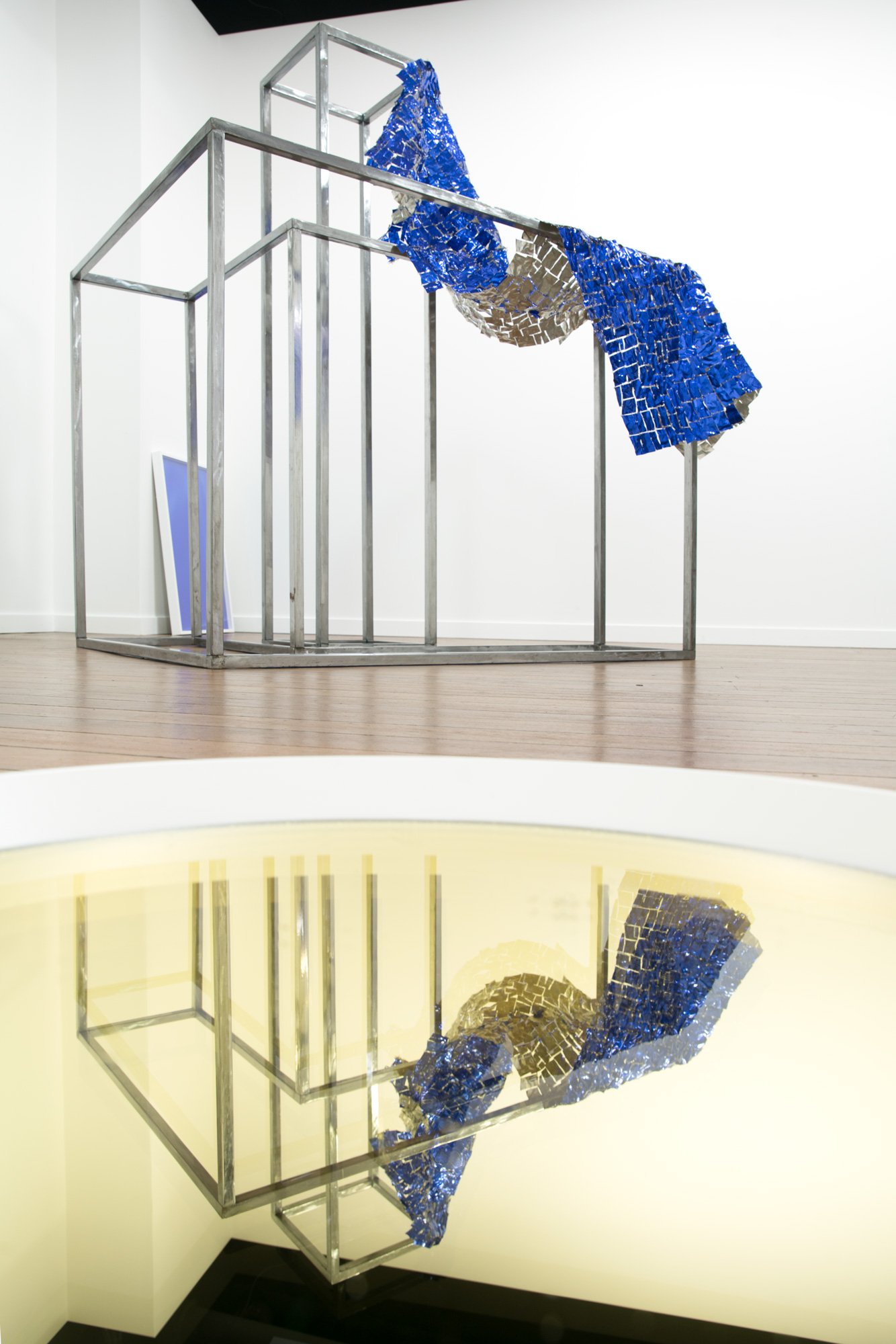 Through glass and stuff, 2018 (Detail), Cathartic workings and cathexis beginnings, 2018 and Slipping between surfaces mesmerisingly distorted 3, 2018. Installation View